Growing Tips & Techniques
Jacaranda Tree: Complete Growing & Care Guide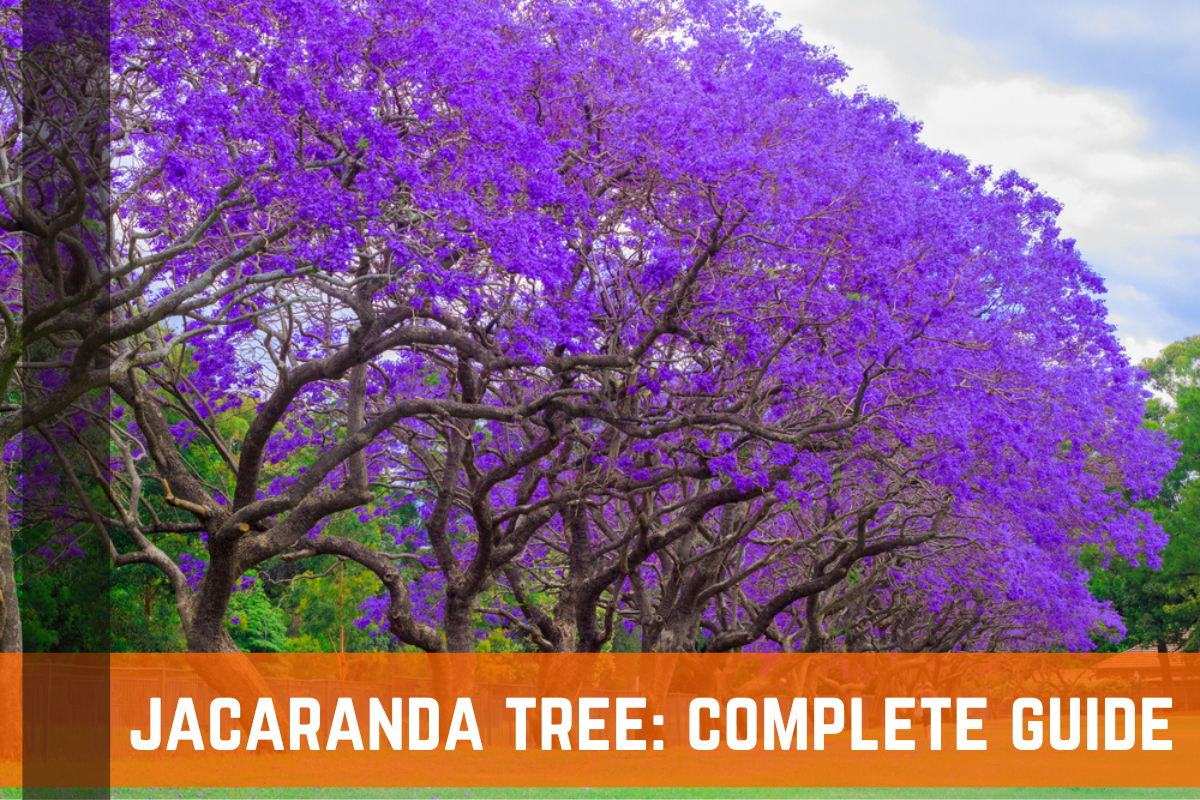 The jacaranda tree is a lovely tropical tree with fragrant purple blossoms that bloom in clusters. Because its leaves may grow up to 20 inches in length, the jacaranda tree is a great shade tree. Jacaranda trees, in general, are a suitable choice for big outdoor spaces in warm regions.
Read more
Orange Tree - Growing Tips, Care & Maintenance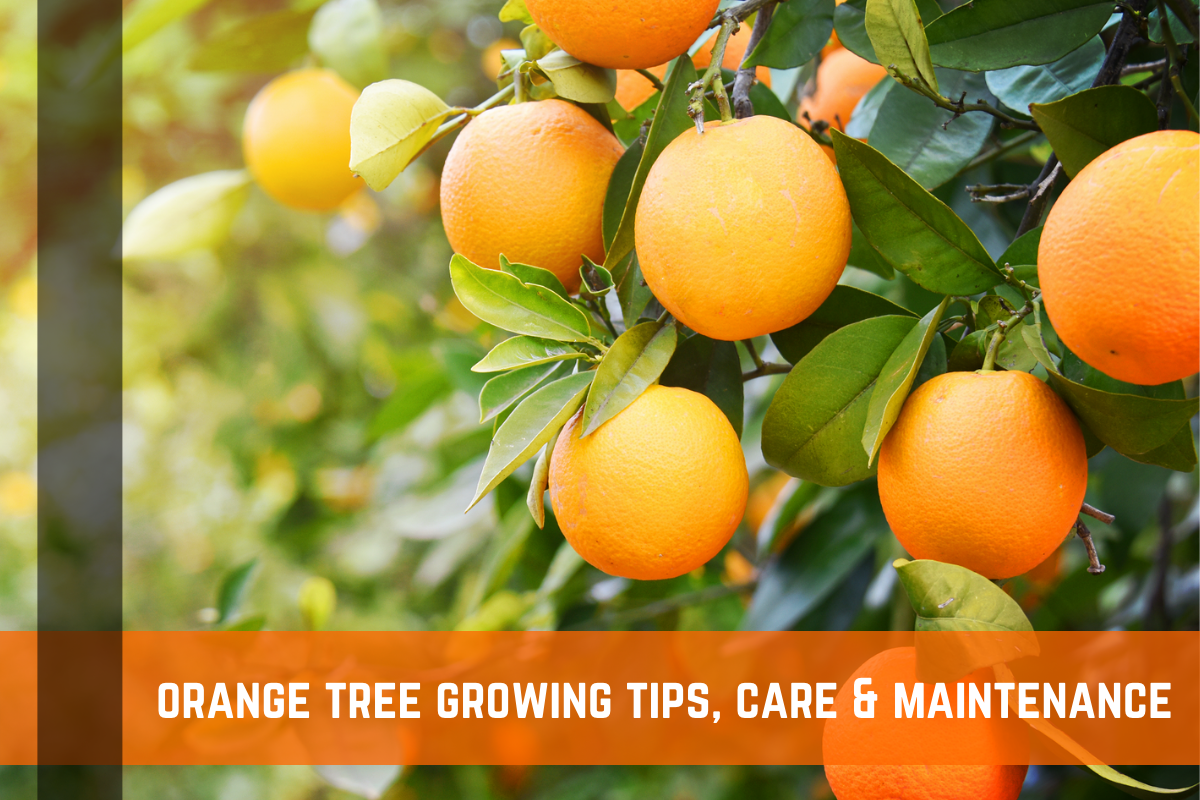 When most people think of oranges, they think of the fruit that is commercially available in grocery stores. What many people don't know, however, is that it's possible to grow your own orange tree from a seed. By following a few simple steps, you can start growing your own orange tree and enjoy fresh oranges right from your backyard!
Read more