Blog
How To Plant, Grow, & Harvest Corn At Home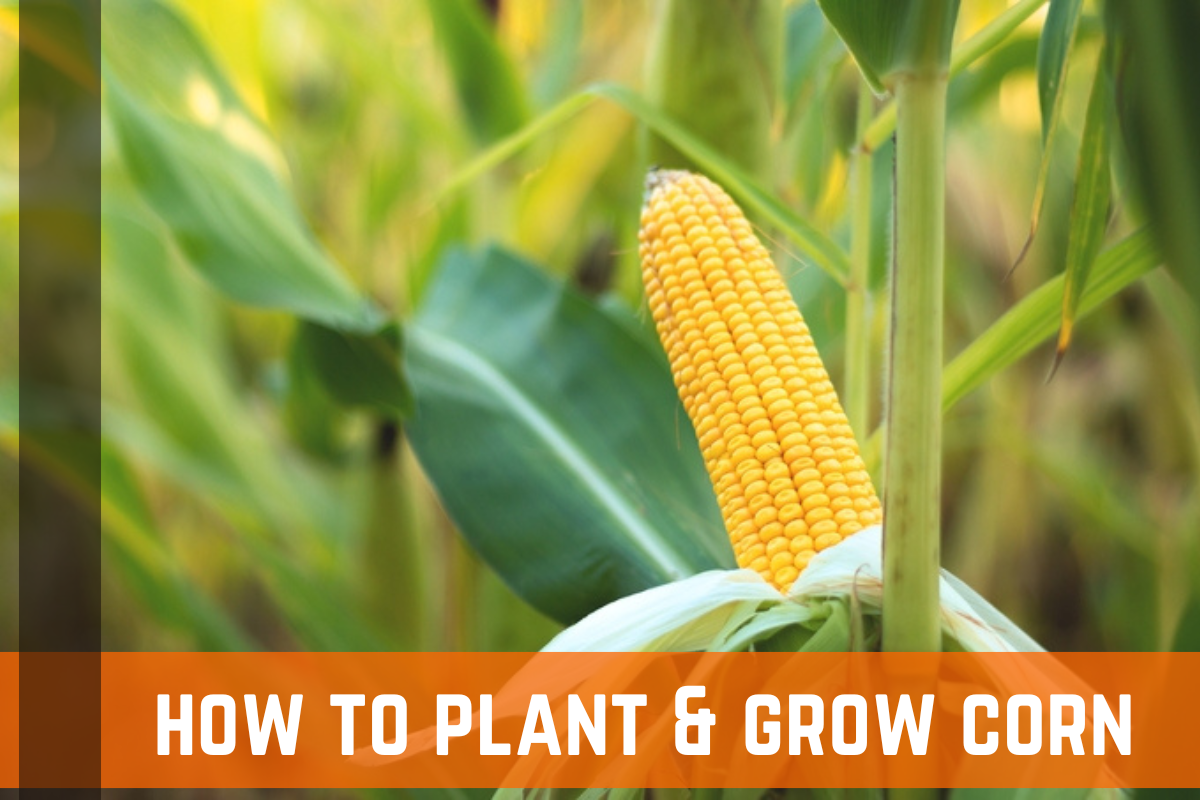 Corn has been grown in North American gardens for more than 4,000 years. Because of the unrivaled sweetness of freshly plucked ears of corn, many gardeners are willing to sacrifice some garden area for them.
Read more
Backyard Gardening & Cauliflower: How To Grow Cauliflower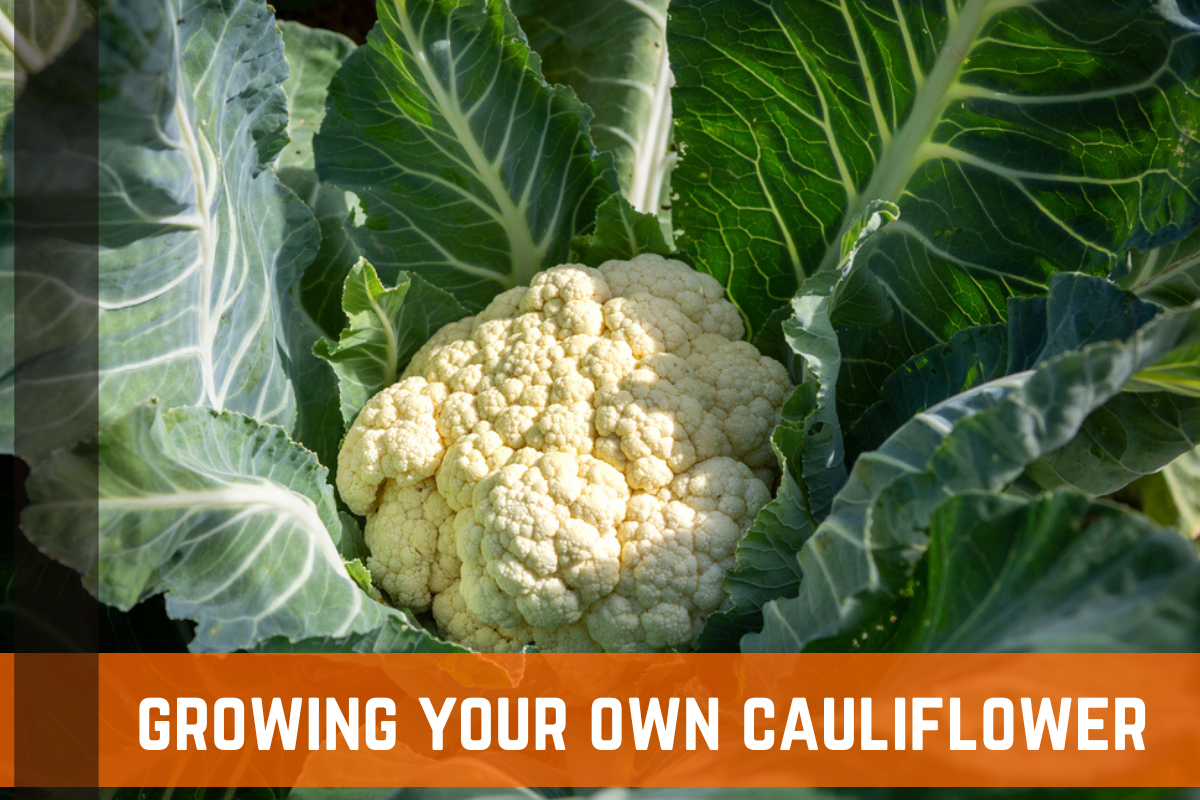 Cauliflower tastes a lot like broccoli but has a very distinct nuttiness. The heads, which originate from immature flower buds, are the primary edible component of both broccoli and cauliflower. Due to its extreme sensitivity to temperature changes, cauliflower is not the easiest vegetable to cultivate. It can, however, be a very profitable food for your garden with a little care.
Read more