Growing Tips & Techniques
How To Grow Sweet Potatoes: A Complete Guide
Sweet potatoes are a staple to the American Thanksgiving traditional, but are continually growing in popularity from use in salads to being served as French fries. If you are a home gardener, it should be noted that they are incredibly easy to add to your list of produce.
Read more
How To Grow Your Own Dragon Fruit: A Complete Guide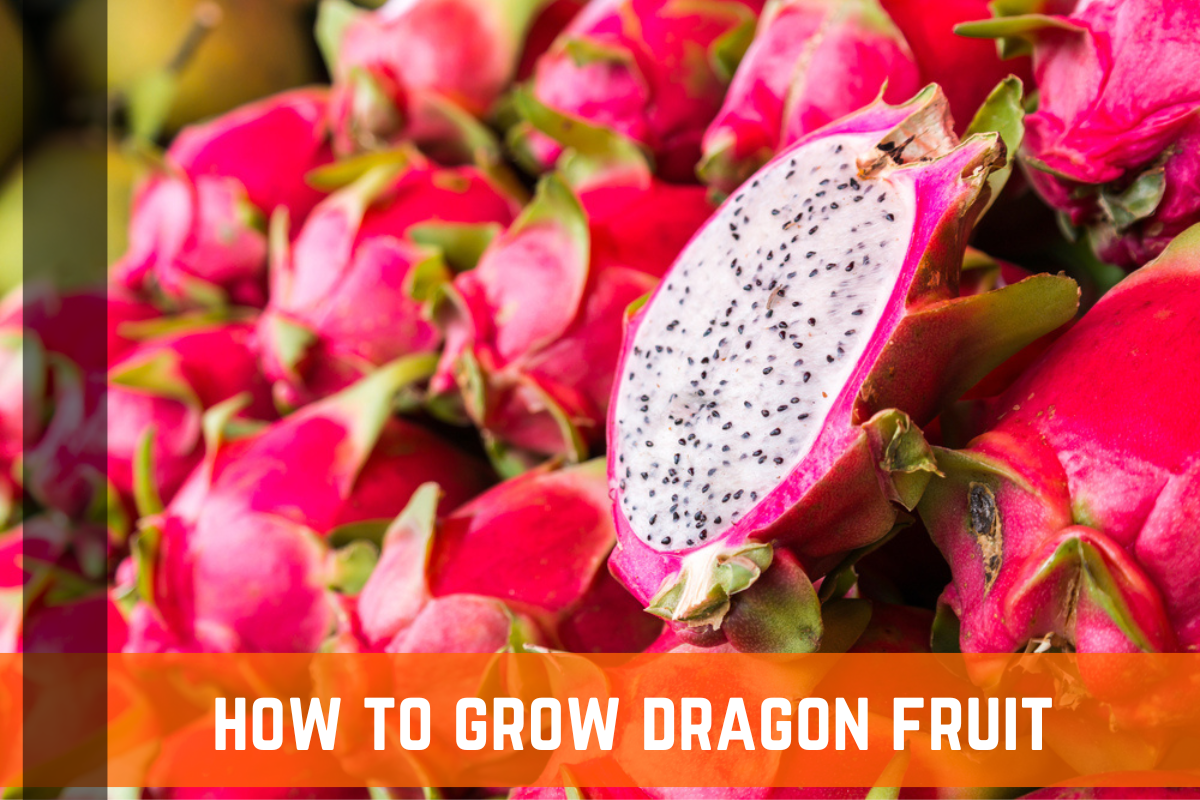 These fast-growing perennial plants will not only produce spherical, spiky, and nutritious fruit, but they will also provide visual value to your garden landscape. Dragon fruit trees give fruit in seven to eight years when grown from seeds, and one to three years when grown from cuttings. Everything you need to know about how to grow dragon fruit in your garden is right here.
Read more