Growing Tips & Techniques
How To Grow & Care For Lady Ferns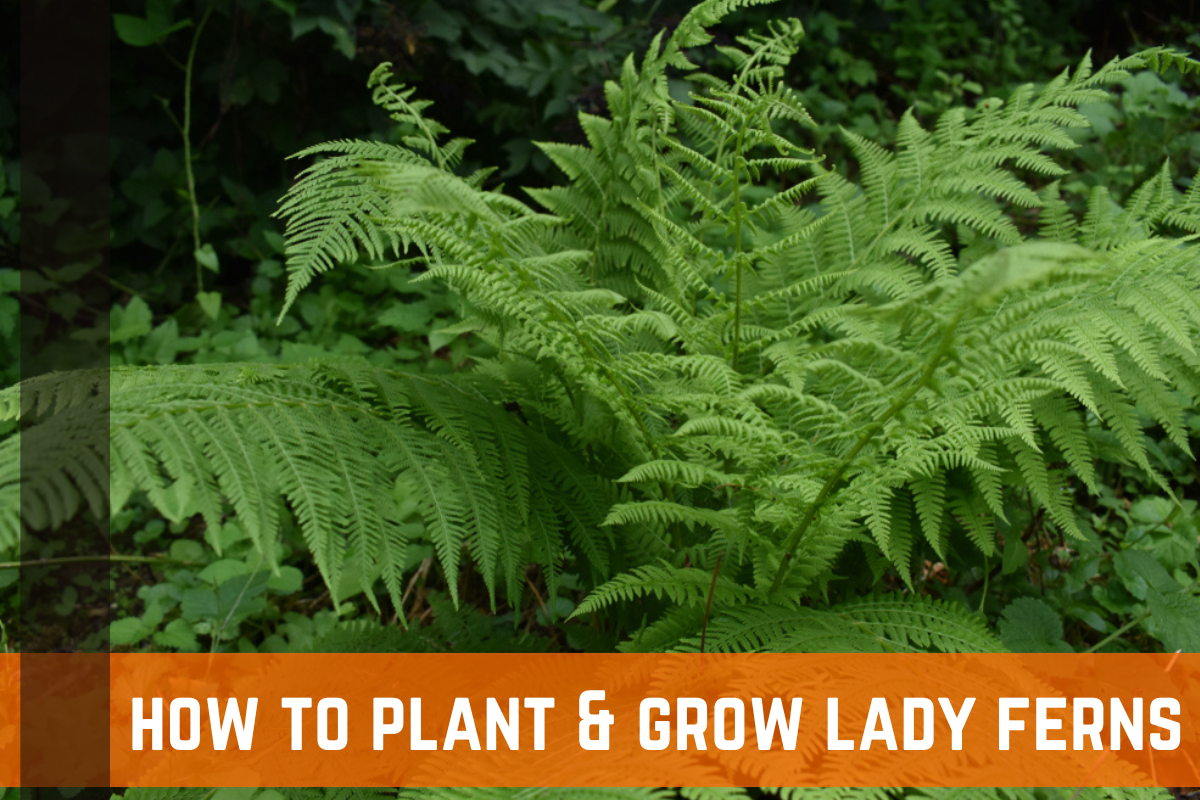 How about a shady spot in your lawn where nothing will grow? Looking for a pretty plant to put here? The lady fern is your best bet. These beautiful, trailing plants are able to survive in poor soil while others die. The lady fern stands out thanks to its textured fronds, which are beautiful and refined.
Read more
Grow Your Own Venus Fly Trap From Seed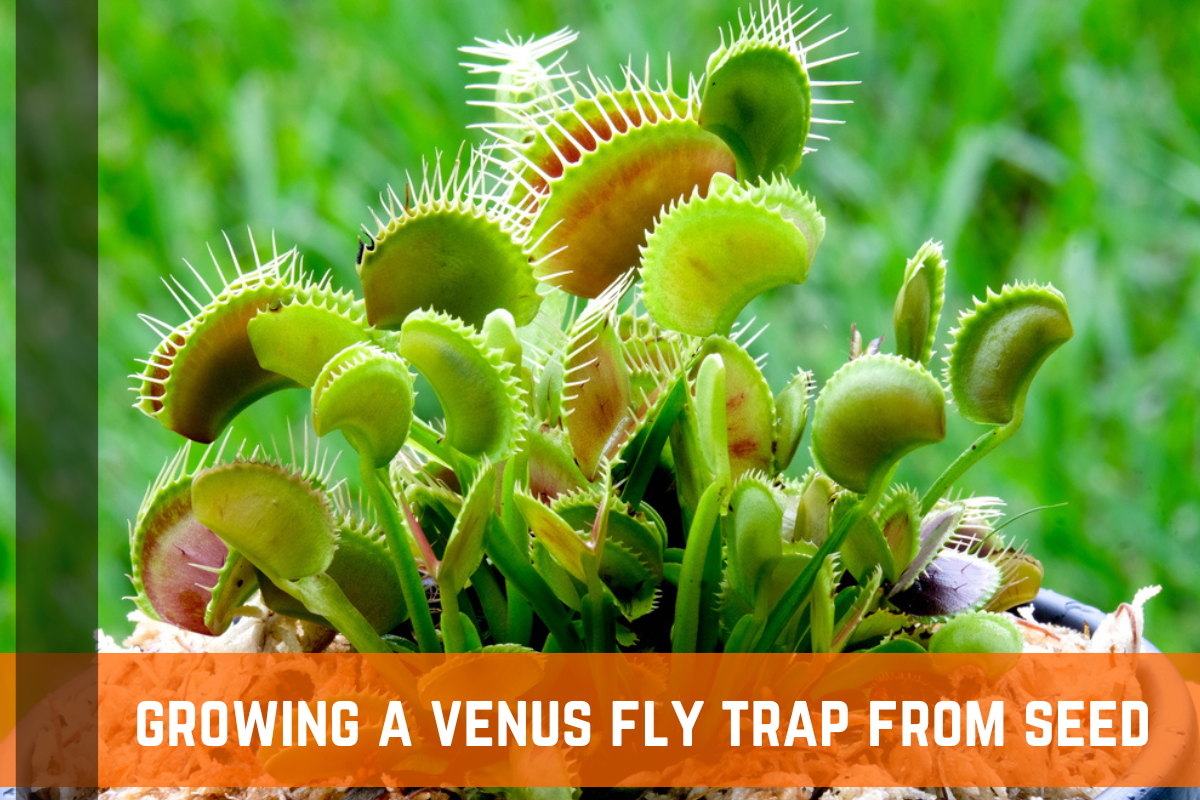 Raising Venus flytraps from seeds is an essential activity for anyone who is passionate about these plants. It is not difficult to germinate and produce Venus Flytrap plants from seeds, provided that a few parameters are satisfied for ideal germination. In the following paragraphs, we will go over these requirements and procedures in greater detail.
Read more