Growing Tips & Techniques
Growing Thyme From Cuttings: Guide & Tips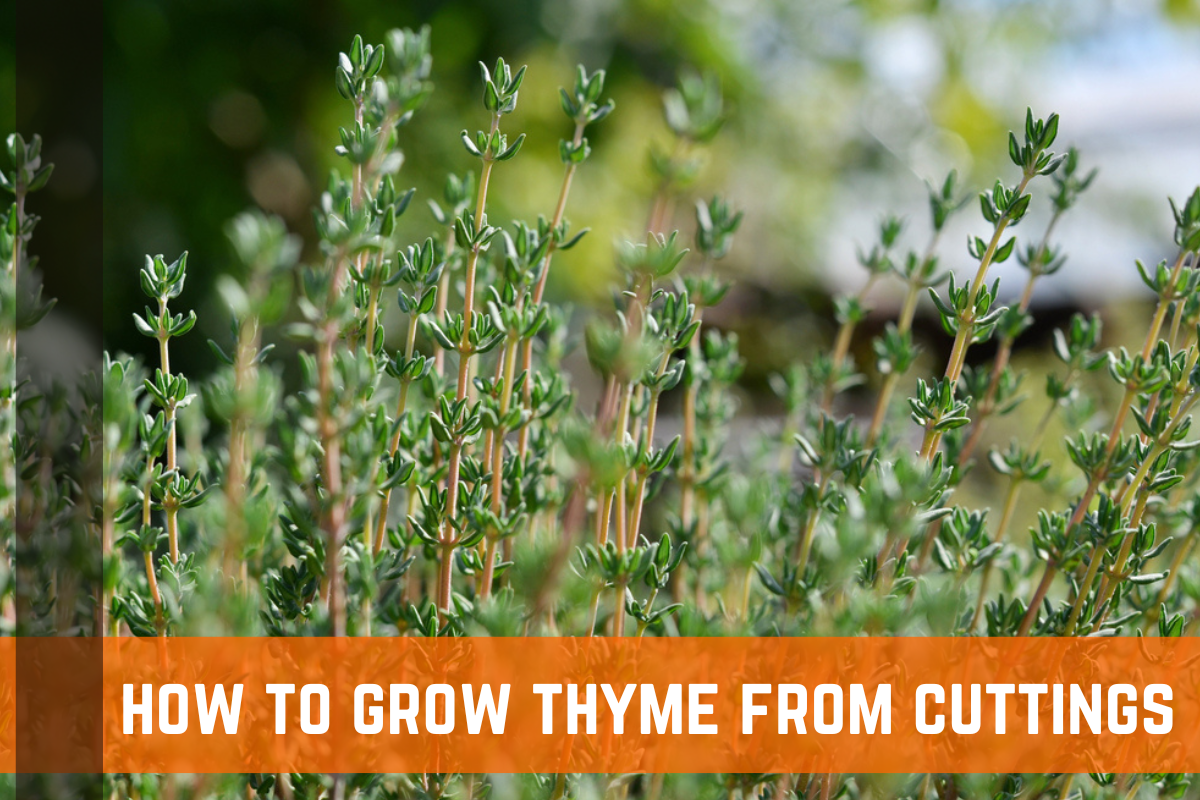 You've probably cooked with this herb at some point in the past, or at the very least, you've consumed a dish that had thyme. Thyme is frequently utilized in cooking, most frequently as a flavoring for sauces and soups. In addition to this, it may be utilized in the kitchen in a variety of other ways, such as by combining it with various other herbs to make potato or chicken meals.
Read more
Guide To Growing Enoki Mushrooms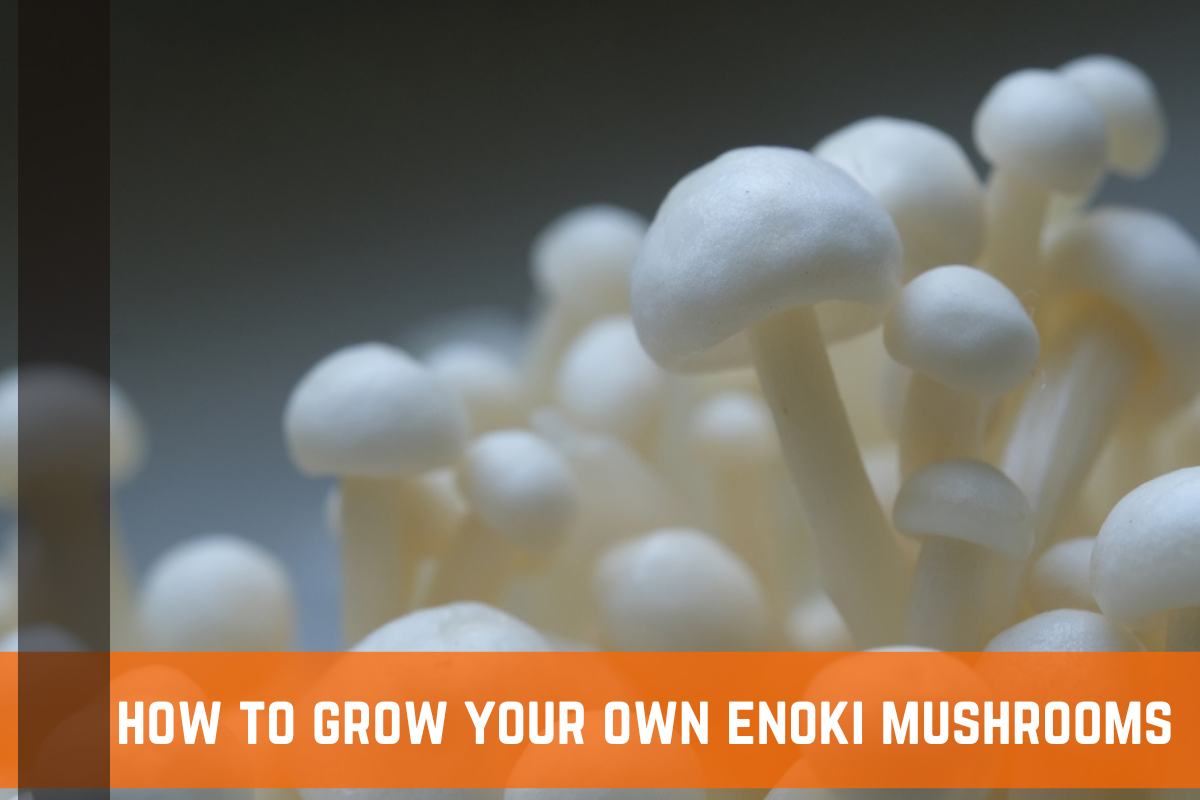 The subtle sweetness and pleasant crunch that enoki mushrooms bring to soups, stir fries, and stews are the primary reasons for their cultivation. Enokis are chock-full of B vitamins and other essential vitamins and minerals, and they are particularly popular in the cuisines of Japan, Korea, and China. Enokis, which are also known as enokitake, have been shown to inhibit the growth of cancer cells and strengthen the immune system.
Read more