Our Blog
Black Salsify: Facts, Description, & Cooking Methods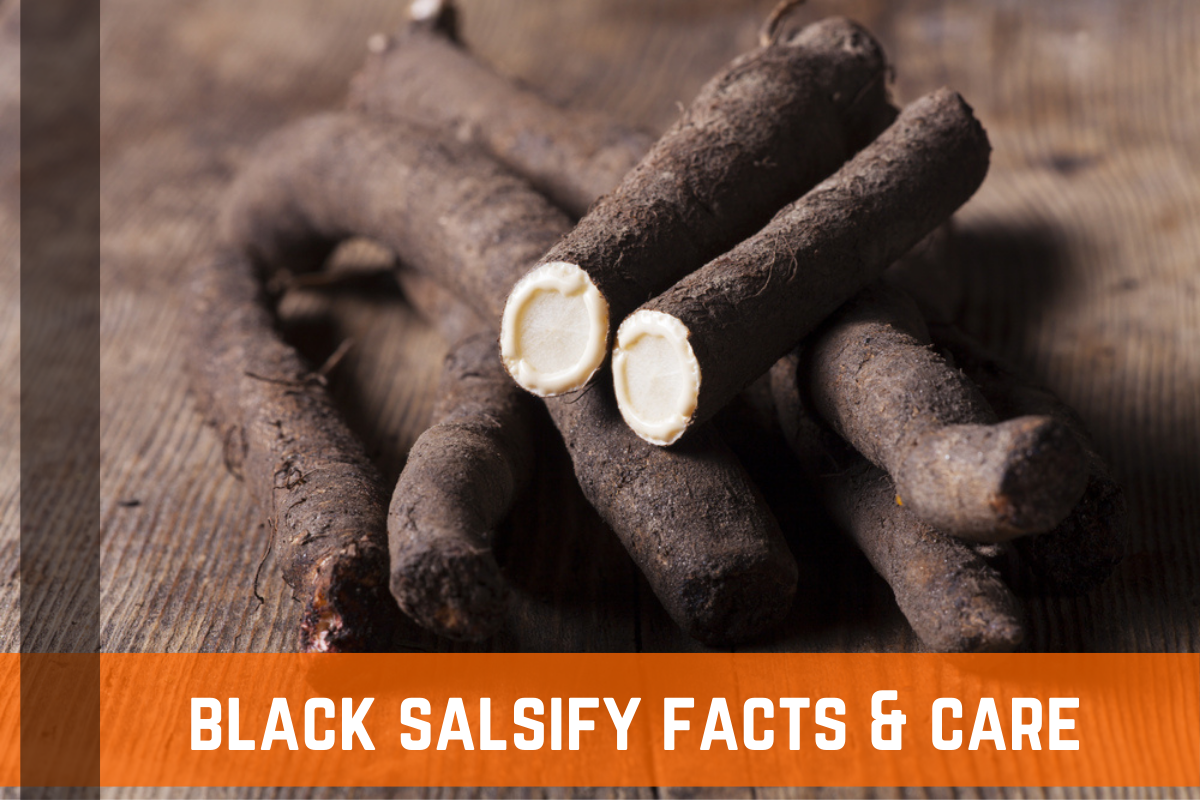 Root vegetables are what black salsify is. From a single seed, a long, thin root with green, pointed leaves can grow—often reaching lengths of more than one foot. On the outside it is pitch black, yet on the inside it is milky white. You peel it before cooking it. Since the root can often exude a lot of sticky sap when it is peeled, some people do not appreciate using salsify in their cuisine. I have discovered that the black salsify roots sold in grocery stores produce a far greater amount of sap than the roots I grow at home.
Read more
Date Plums: History, Info, and Description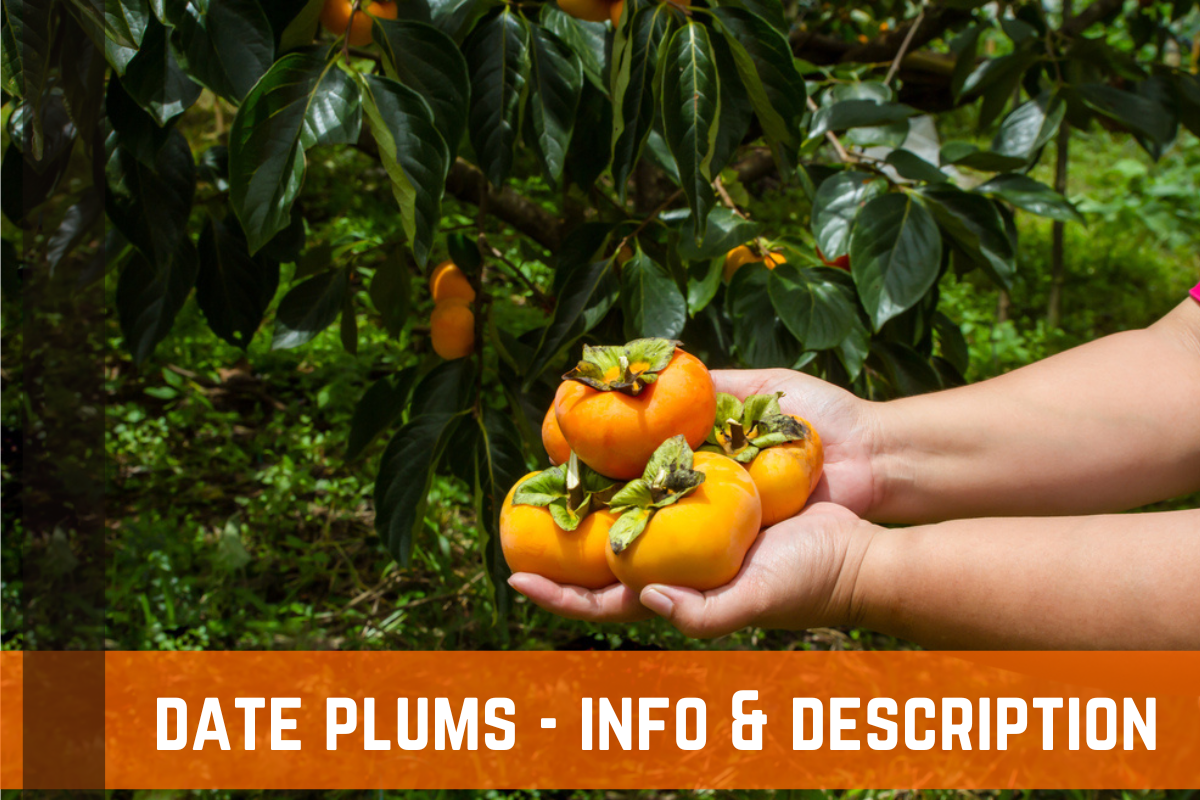 The date-plum, also known as the Lotus Persimmon, Caucasian Persimmon, Lilac Persimmon, and False Lote tree (Diospyros lotus), is the rootstock that is most commonly utilized for Oriental persimmons. When it reaches full maturity, the plentiful tiny fruit can be eaten fresh or turned into jelly. This gorgeous, upright tree is covered in lush, dark green foliage that, in the fall, becomes a brilliant yellow.
Read more