Our Blog
Balloon Flower: Facts, Growing Conditions & Care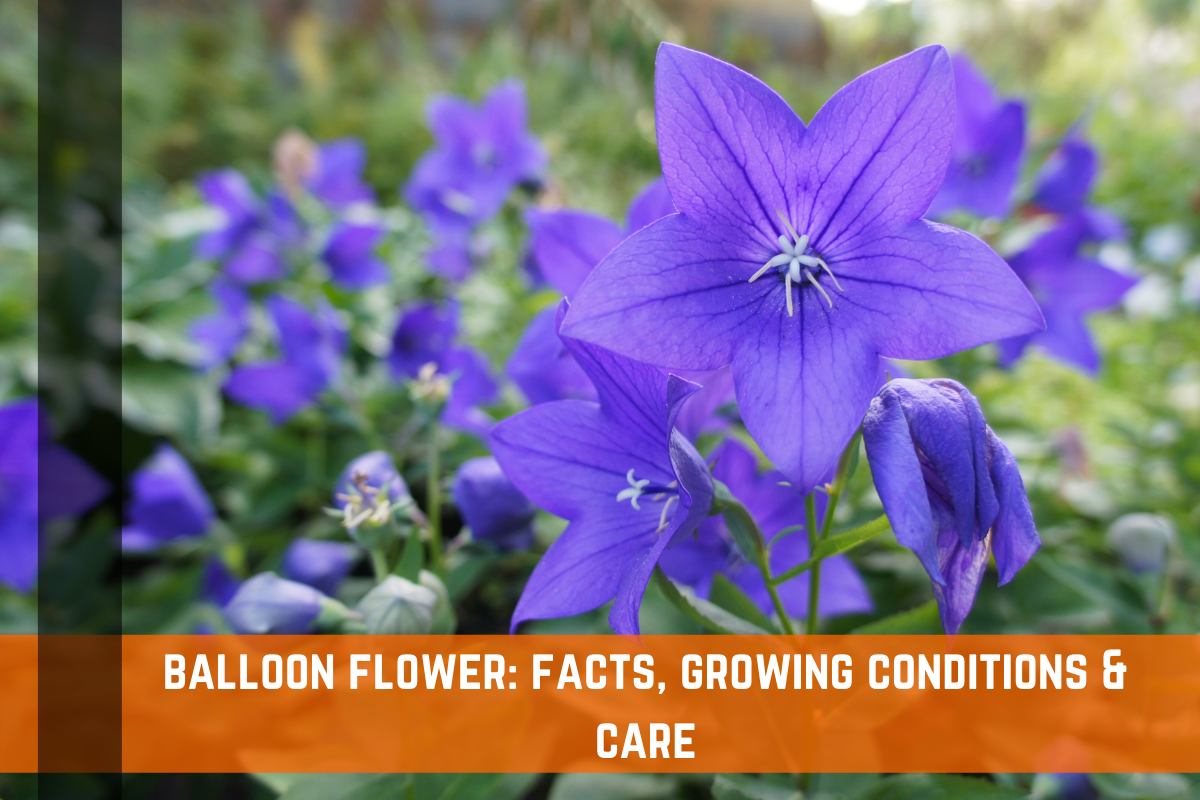 In the late summer, the beautiful blue petals of the balloon flower are a welcome sight. The common name comes from the balloon-like buds that inflate out shortly before they open on this low-maintenance annual. Balloon flowers reach a height of 12 to 20 inches and are ideal for rock gardens, mixed borders, and cutting gardens.
Read more
How To Grow & Care For Allium Flowers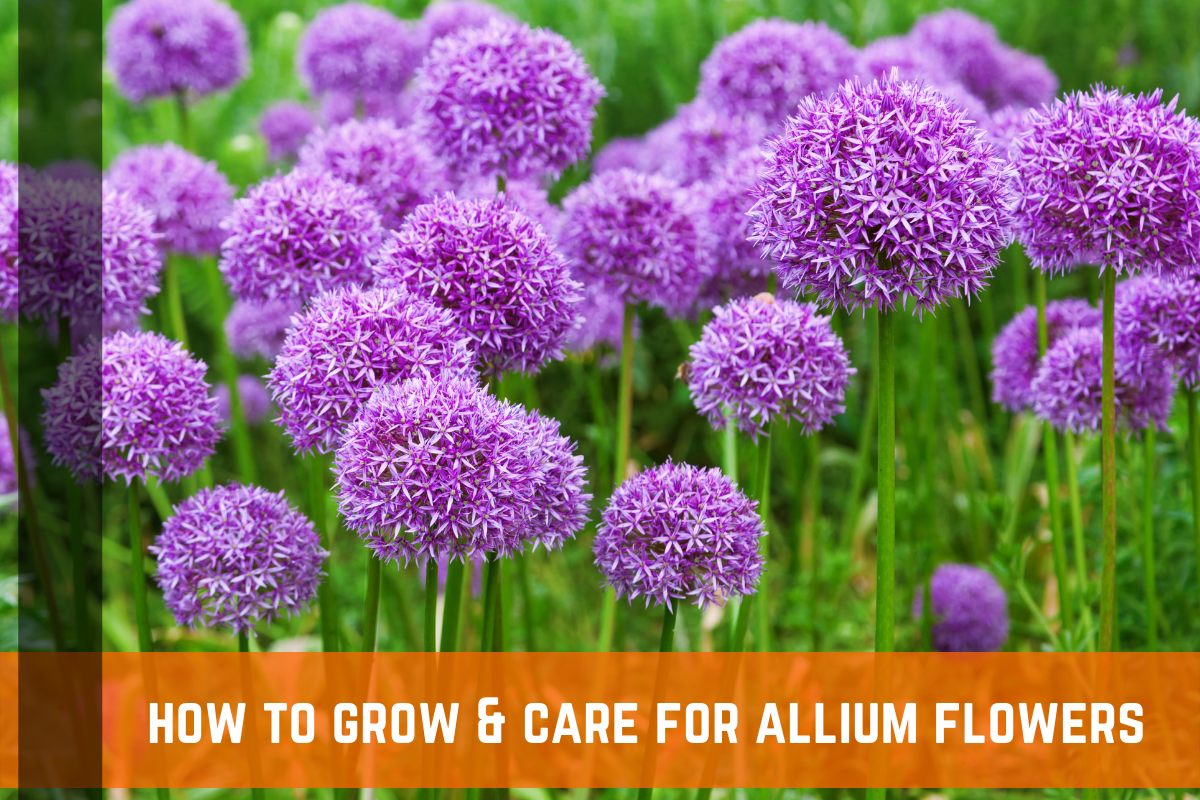 The ultimate early summer flower is provided by allium flowers. These deer and rat resistant flowers are simple to grow and will last for years in the garden with little care. Their distinctive shape and long-lasting blossoms set them apart in the garden. Allium are resistant to deer and rodents and may be cultivated in a variety of soil conditions. Learn how to cultivate allium flowers, which are related to chives and garlic and are used as a repellent for a variety of insects and wildlife that you may want to keep out of your garden.
Read more