Blog
How To Heat Your Greenhouse - Methods & Options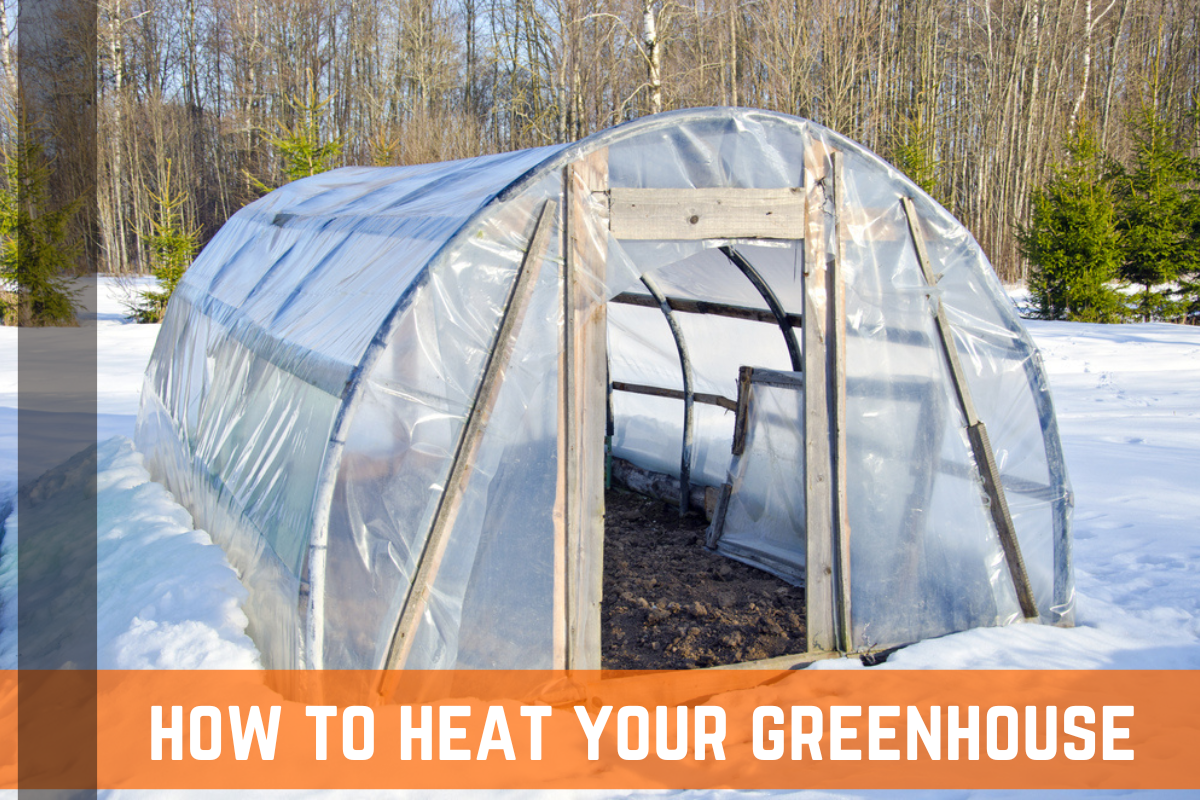 You may be concerned about your greenhouse's heat as the colder months approach. Will it be able to resist the frosts long enough for your crops to continue to grow? Naturally, depending on where you live, you may or may not need to heat your greenhouse this winter. It also depends on what you are cultivating. It will also be influenced by the caliber of your greenhouse to a certain extent.
Read more
How To Protect Your Greenhouse From Mold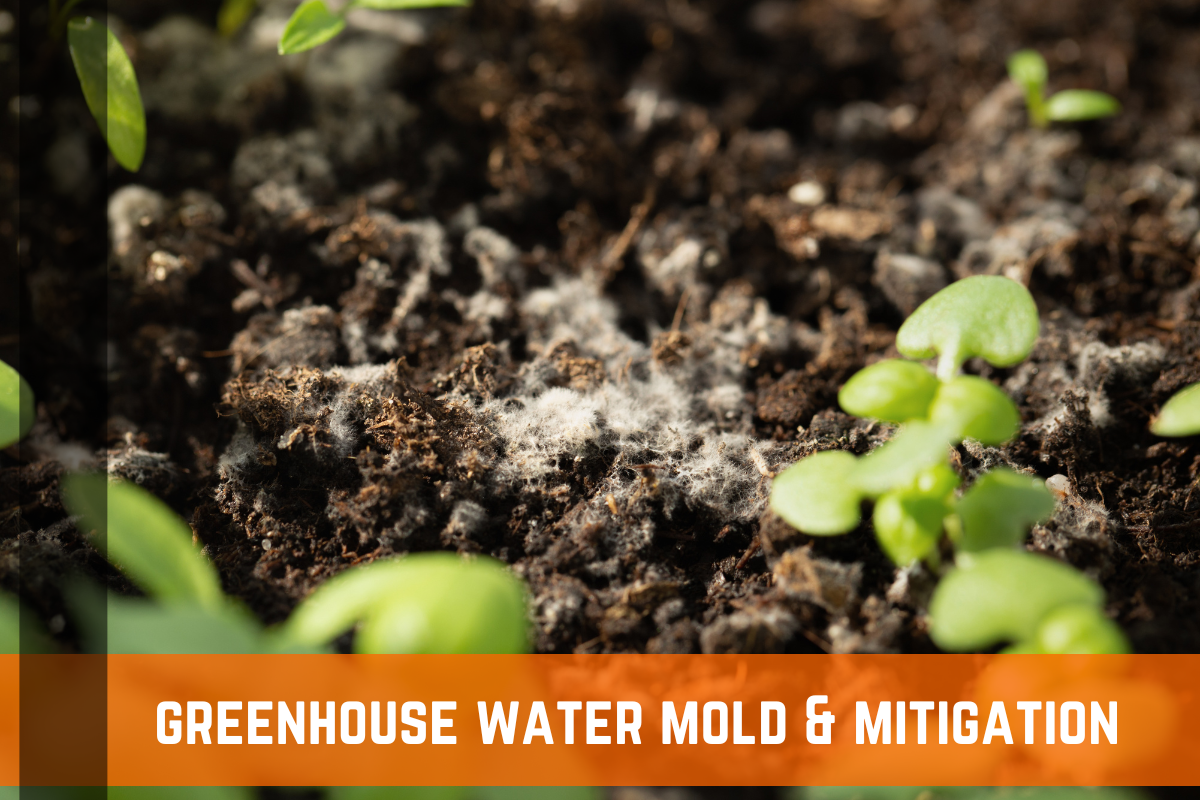 Are your greenhouse plants looking unhealthy, with stunted and droopy leaves? Your plants could have a water mold infection. Of all the pathogens that affect greenhouse plants, water molds are some of the most destructive. Water molds are difficult to identify as they are not as obvious as other types of mold and mildew. They are also challenging to treat and won't respond to common fungicides.
Read more