Growing Tips & Techniques
How To Grow Mushrooms: A Complete Guide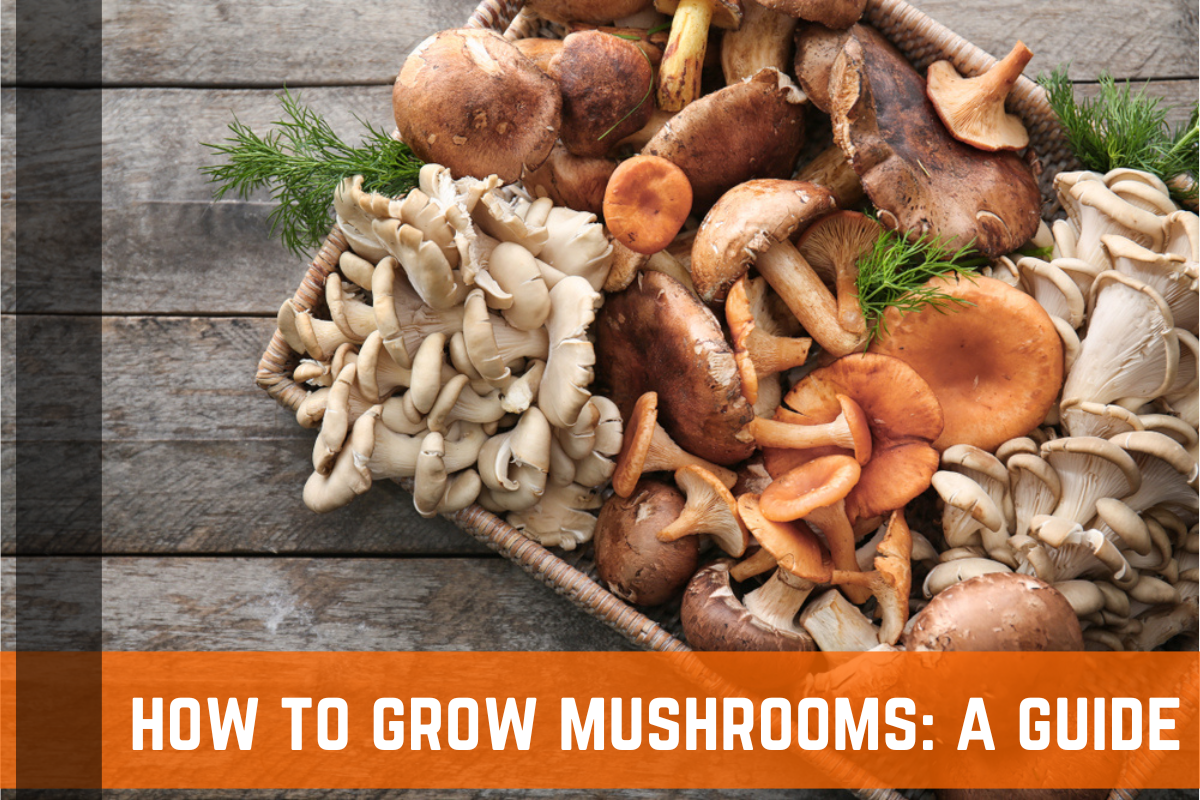 Mushrooms have a long history of being associated with a wide range of connotations, including those of both friend and foe. The grocery store is a great place for us to obtain mushrooms that are both safe to eat and delicious, but this wasn't always the case. It is no wonder why any home gardener would add mushrooms to their knowledge base.
Read more
How To Grow Onions: Planting, Growing, & Care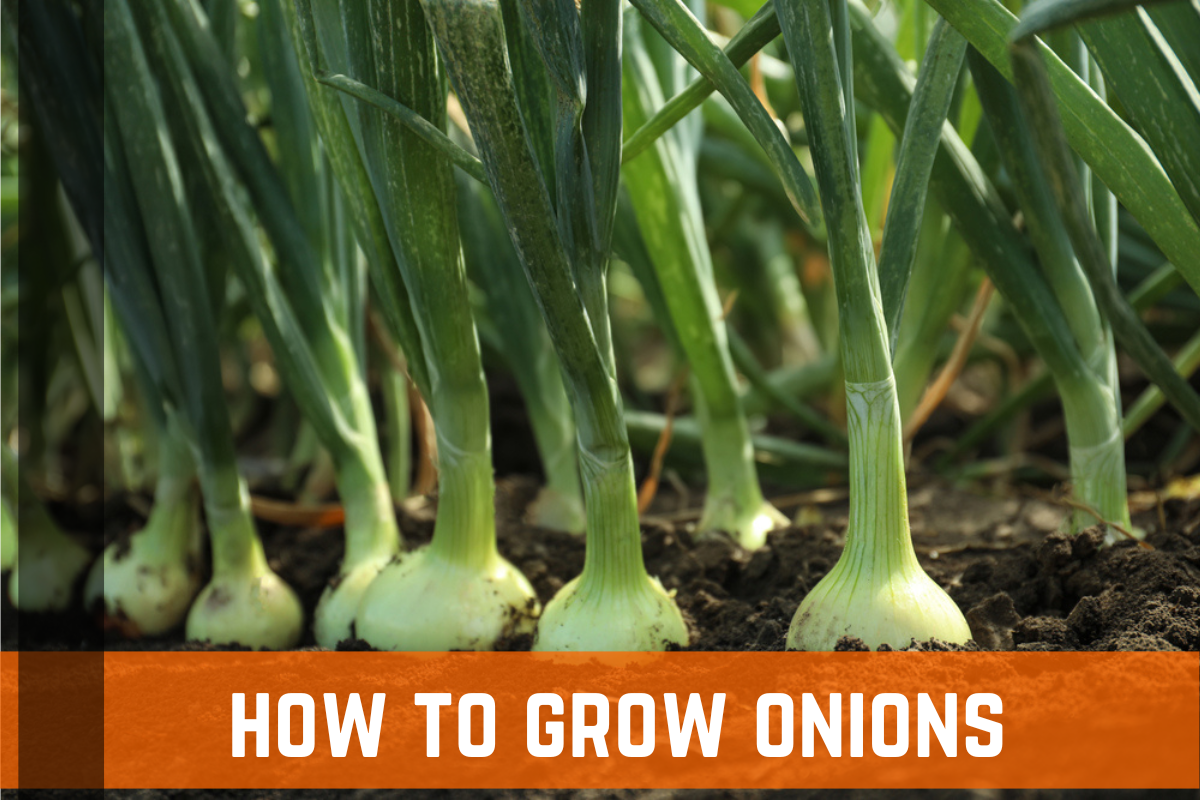 Growing onions is much simpler than one might expect. They are harvested beginning in the middle of summer and continuing into the fall after being planted early in the spring. Find out how to plant, nurture, and eventually harvest onions. It should come as no surprise that someone who maintains a home garden would have an interest in cultivating this crop.
Read more