Growing Tips & Techniques
Pistachio Trees: Complete Growing & Care Guide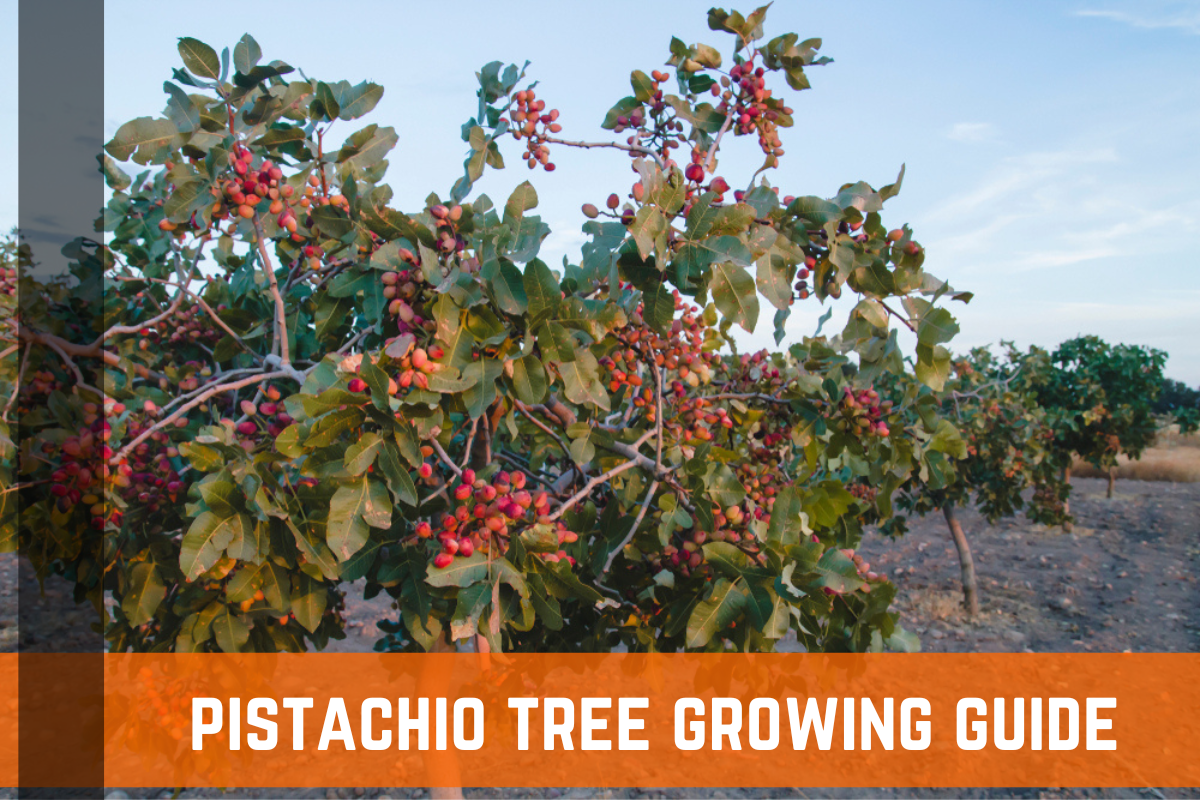 Pistachio cultivation is a time-consuming endeavor that calls for persistence. Pistachio trees don't start producing any nuts until they're eight years old, and it takes another ten years before they're ready for harvest. Pistachios can be grown at home if you're willing to put in the time and effort.
Read more
How To Grow Asparagus: Growing Conditions & Tips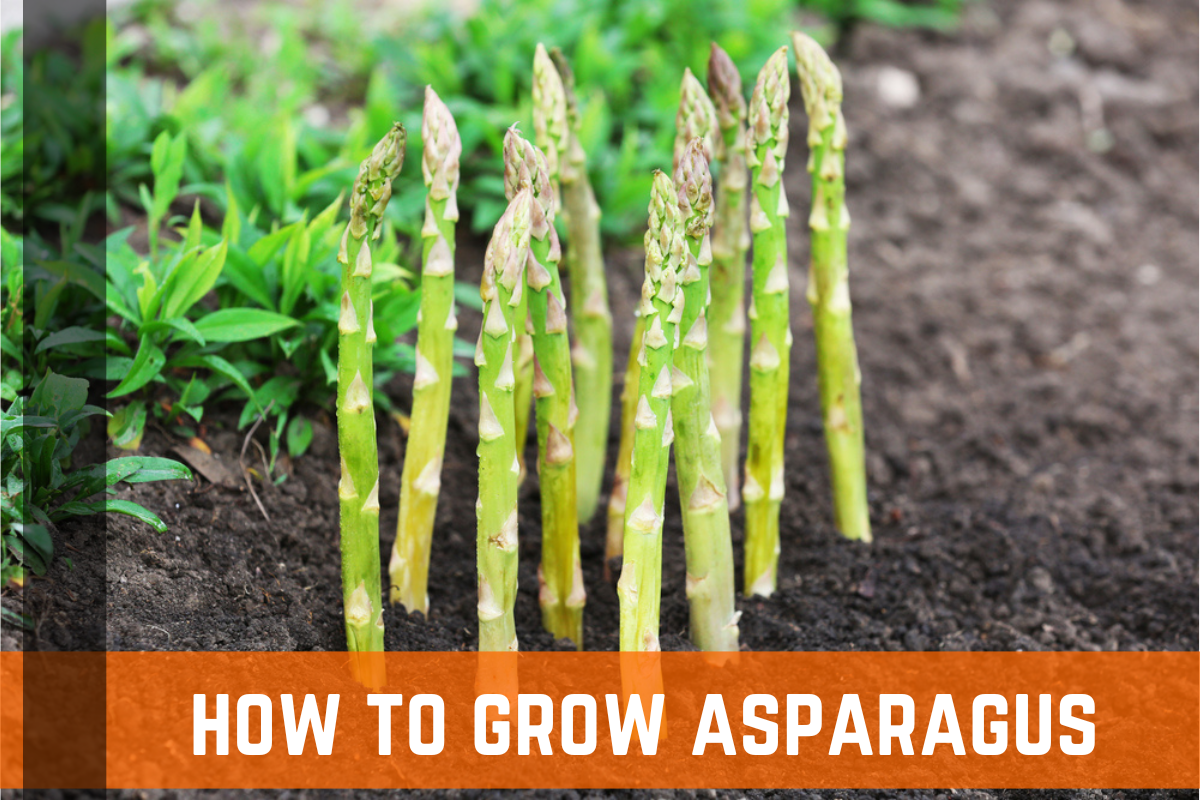 Each spring, asparagus is one of the initial vegetables harvested. The spears of asparagus are delicious, delicate, and crisp. In Minnesota, the asparagus harvesting season lasts for around six to eight weeks, between early May and late June. Asparagus spears can grow up to two inches each day during their height of growth, providing abundant yields for gardeners to enjoy. It is no wonder why anyone would want to add asparagus to their home garden.
Read more