Growing Tips & Techniques
How To Grow Maitake Mushrooms: Complete Guide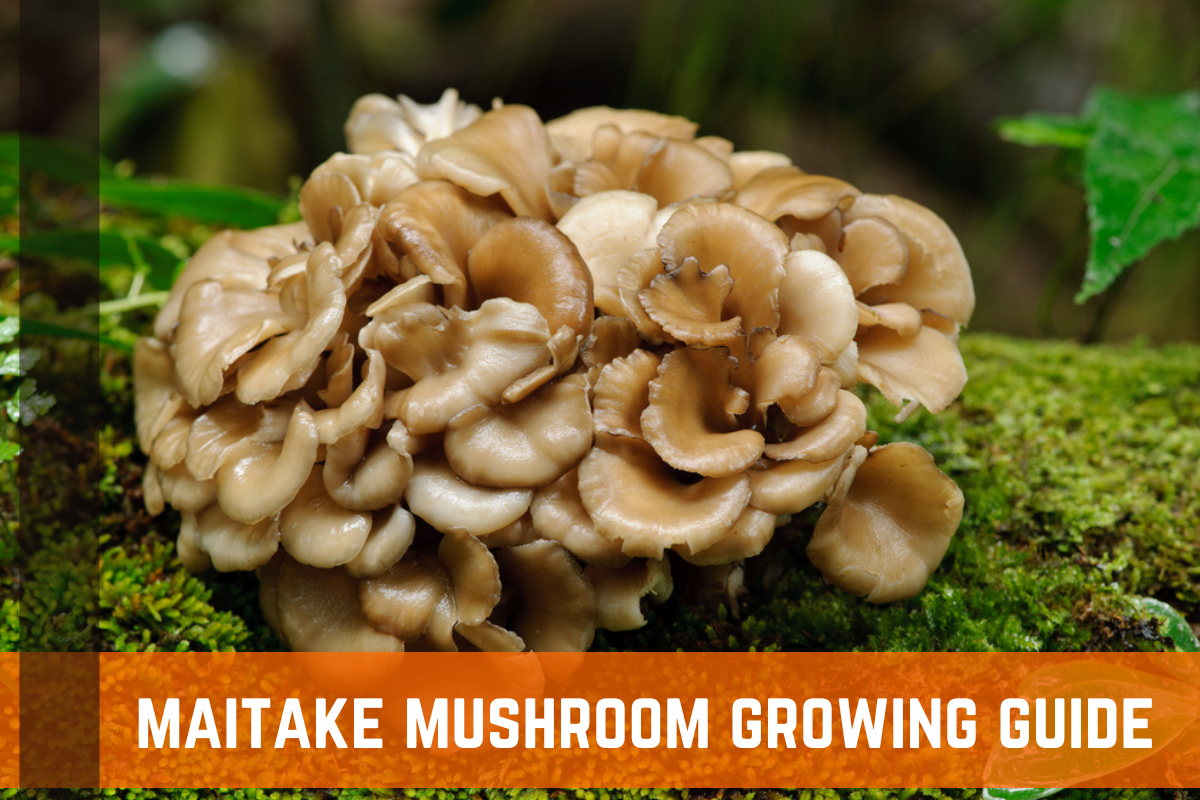 Due to their therapeutic benefits, maitake mushrooms are widely grown. This particular type of mushroom has been observed to grow naturally near the bases of oak and other trees. It is indigenous to North America and Northeast Japan.
Read more
Moonstone Succulents (Pachyphtum Oviferum): Growing Guide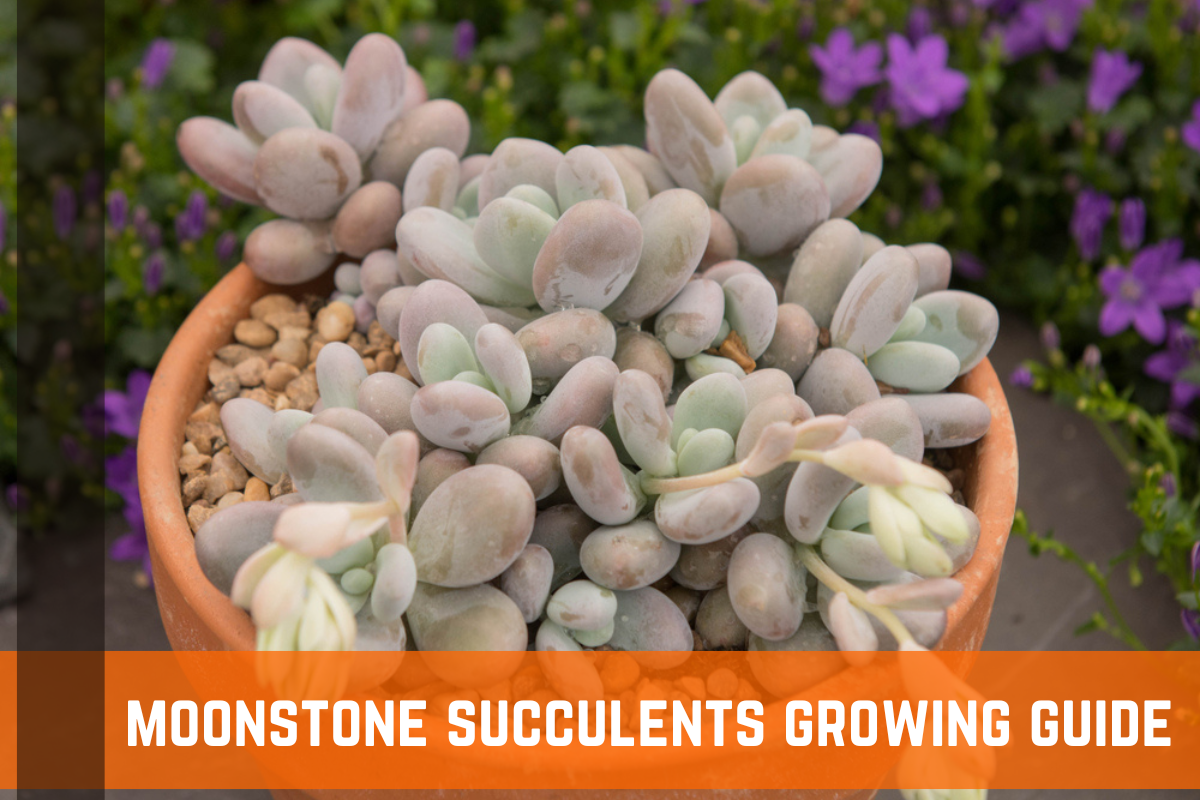 Moonstones, also known as Pachyphytum Oviferum, is a succulent that is native to Mexico and can make an eye-catching addition to your collection of plants. This plant, which has distinctive and lovely flowers that look gorgeous whether you grow them in your garden or containers, has silvery, plump leaves.
Read more