Growing Tips & Techniques
How To Grow Salpiglossis "Painted Tongue Flower": Complete Guide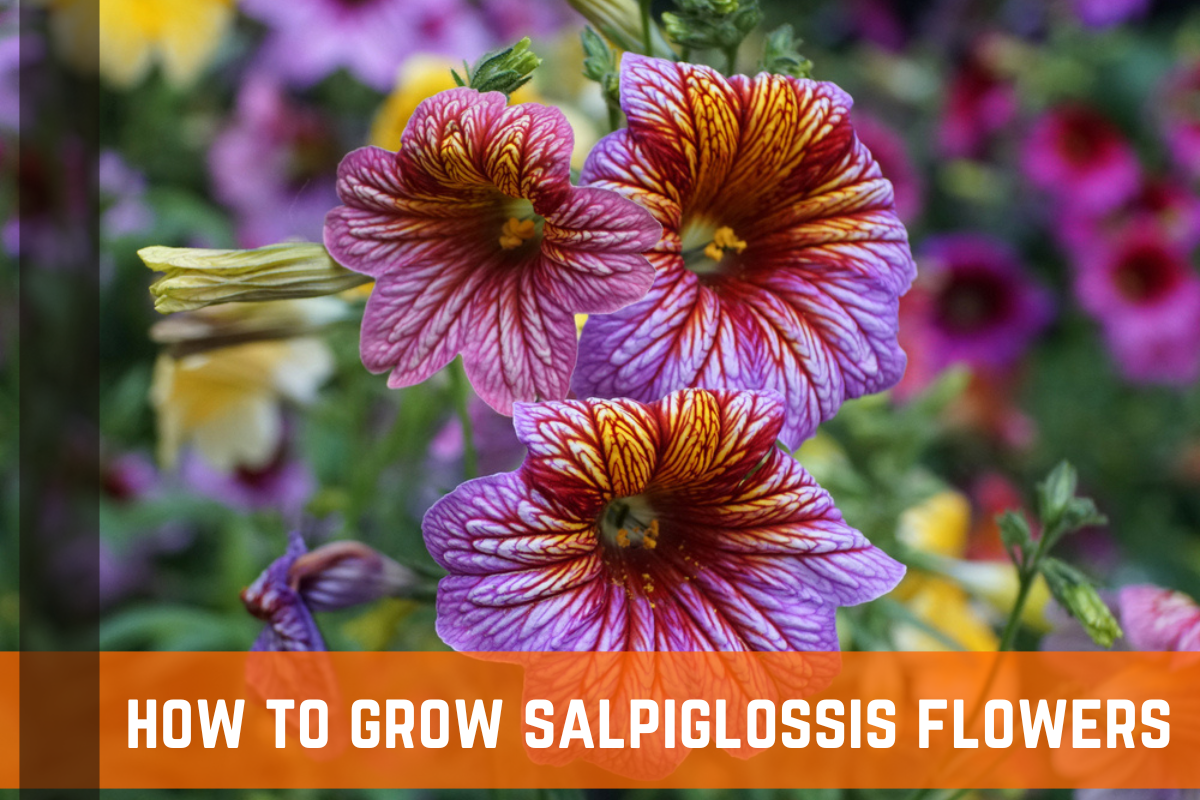 Salpiglossis "Painted Tongue" plant may be the best option if you're looking for a plant with a lot of beautiful, long-lasting color. Despite its strange name, this plant is appealing due to its lovely blossoms.
Read more
Echeveria Sea Dragon Succulents: Growing Tips & Care Info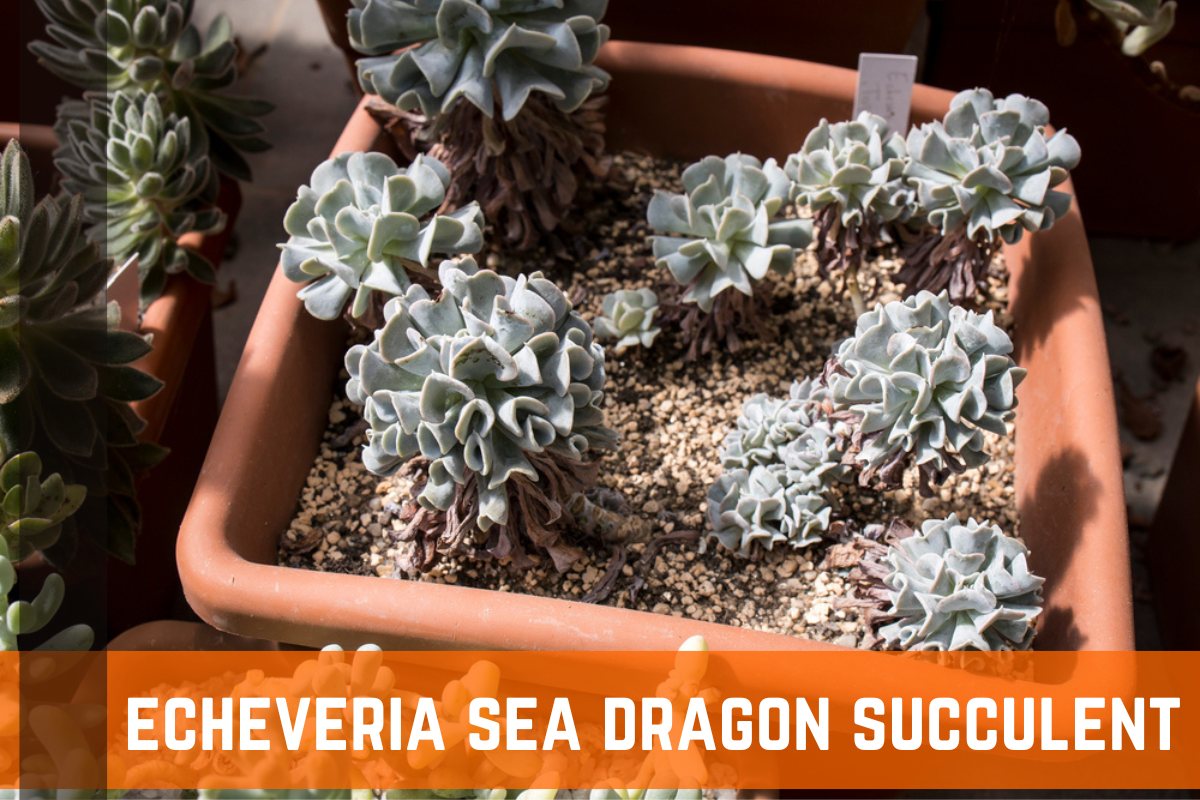 Echeveria Sea Dragon is commonly found in Mexico, although there are also some in Central America, South America, and the United States. Rocks, forests, and dry regions are favorable to them in their natural habitat.
Read more