Growing Tips & Techniques
Buttercup Flower - Characteristics & Growing Tips
Do you have a soft spot for buttercup flowers? Those bright yellow petals with their delicate and feathery foliage are sure to draw the eye in any garden. But beyond simply being a beautiful flower, did you know that there's much more to learn about these dainty blooms?
Read more
How To Grow Blueberries: Types, Care, Maintenance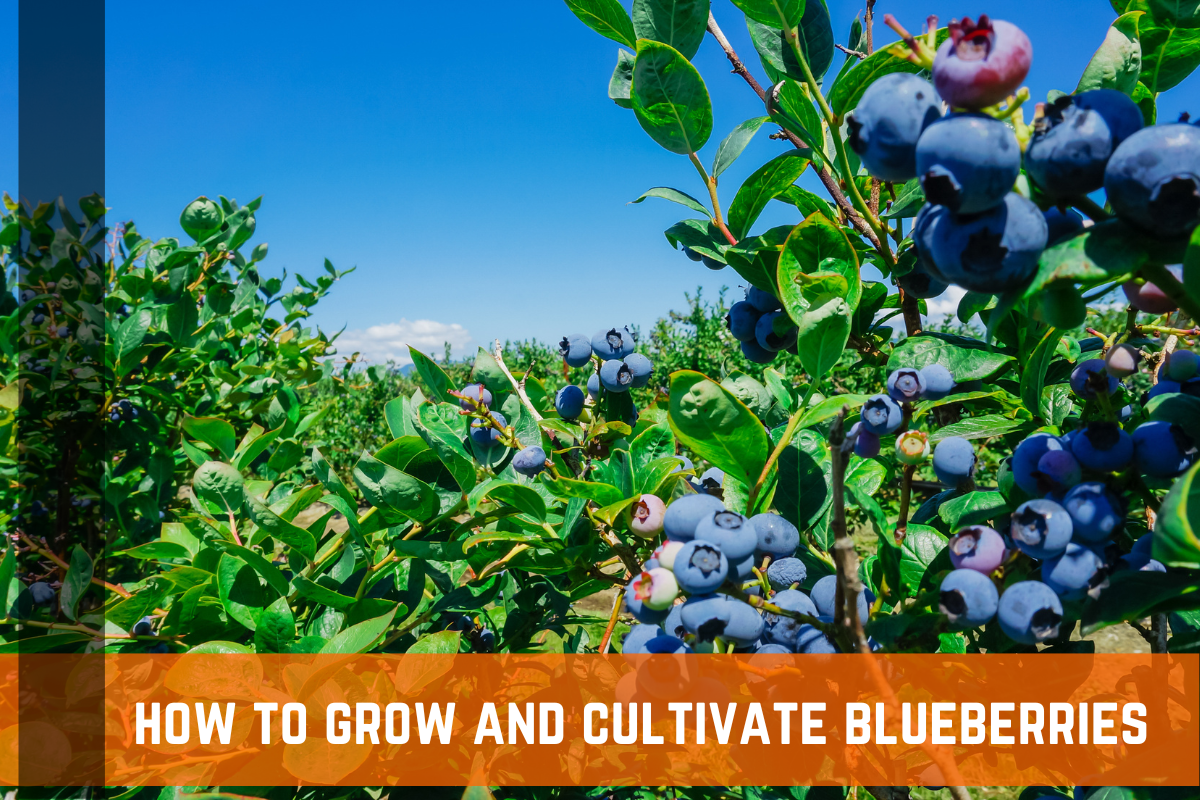 Blueberries are more than a simple and delicious snack. They include a lot of minerals, antioxidants, fiber, and vitamins. Blueberries, fortunately, are simple to grow with minimal effort — if you have the correct soil conditions. Learn how to grow blueberries, care for, prune, and harvest your blueberry plants in our Blueberry Growing Guide.
Read more