Growing Tips & Techniques
How To Grow Blueberries: Types, Care, Maintenance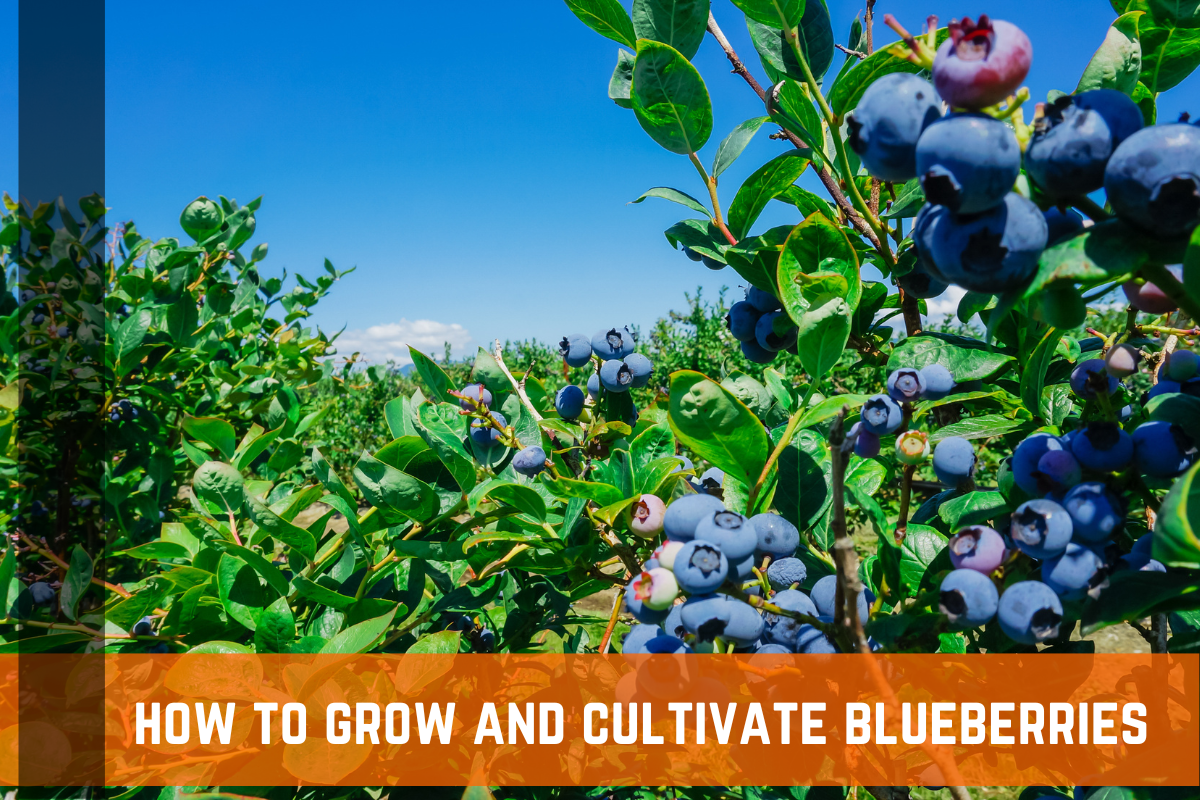 Blueberries are more than a simple and delicious snack. They include a lot of minerals, antioxidants, fiber, and vitamins. Blueberries, fortunately, are simple to grow with minimal effort — if you have the correct soil conditions. Learn how to grow blueberries, care for, prune, and harvest your blueberry plants in our Blueberry Growing Guide.
Read more
Balloon Flower: Facts, Growing Conditions & Care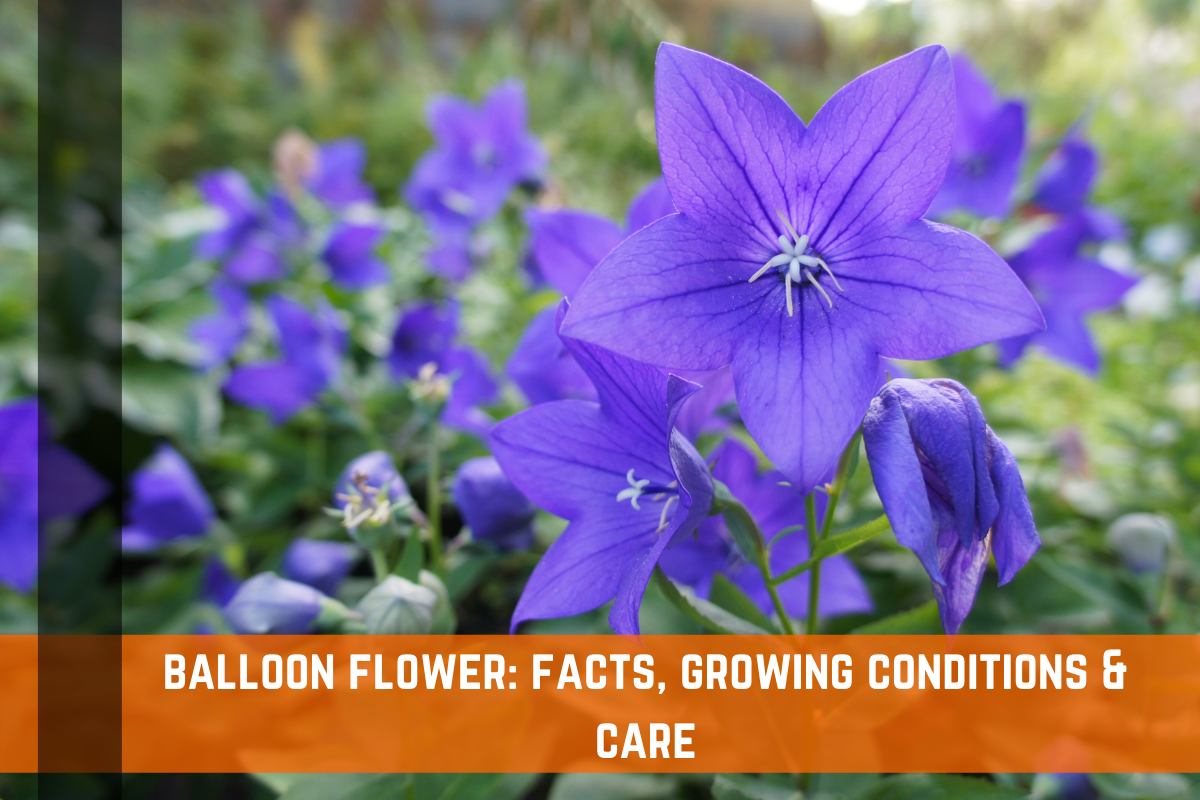 Balloon flowers are easy enough for beginner gardeners to nurture and delightful surprises that certified green thumbs will be able to admire often throughout the season. Get ready to be transfixed by all that balloon flowers have offer as we explore some of the basics about this plant; including its unique origin story, how it spreads and grows, and of course tips for growing them yourself!
Read more