Growing Tips & Techniques
How To Plant, Grow, & Harvest Leeks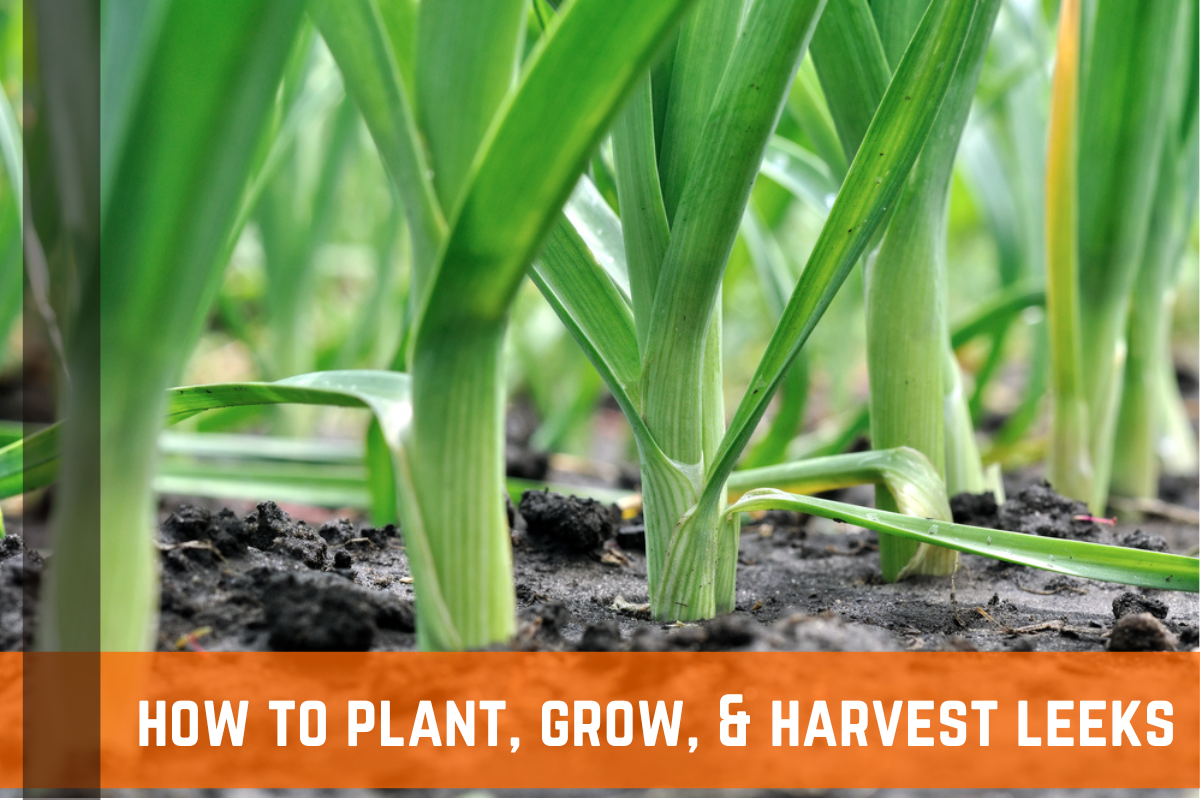 If you've never tasted leeks, they are a milder variety of onion with a sweeter flavor. Leeks can be used in place of onions in recipes and, unlike onions, can be sliced and frozen for use later on in the year when you run out of your own onions. The optimal conditions for leek growth are organically rich soil and a bright, open location. Plants need room between them to allow for proper airflow. Read on to learn all about how to grow leeks!
Read more
How To Plant & Grow Turmeric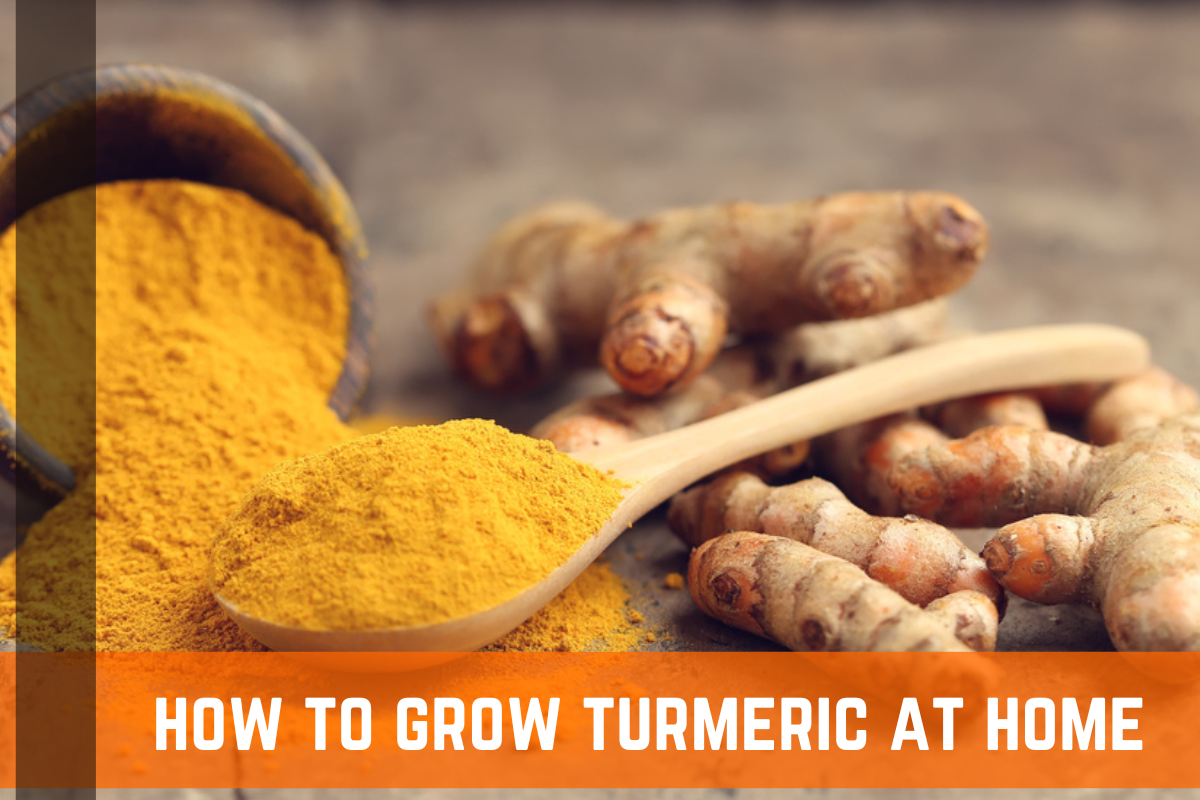 Turmeric has culinary origins in addition to being a beautiful plant to have in your garden. The lovely flowers and large glossy foliage give off a tropical vibe. It might not flower for you if your climate is colder than where it is native to. Keep on reading to learn all about how to grow turmeric at home!
Read more