Growing Tips & Techniques
Sugar Snap Peas 101: How To Plant, Grow, & Harvest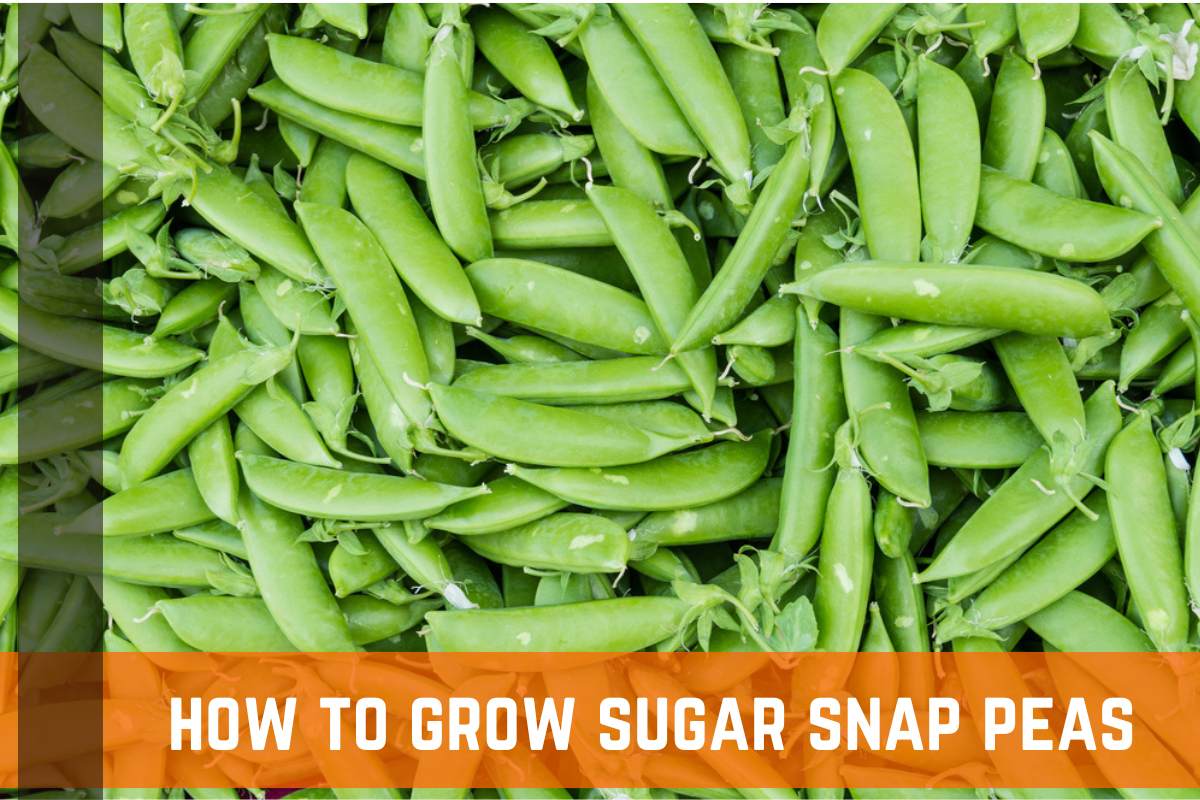 The early spring through late summer growing period for sugar snap peas is quite brief, with an alternative early fall opportunity for some regions. Even while young pea plants can withstand a final frost or a light snowfall, the patch may fail due to an unanticipated week of intense cold or moist soil from snowmelt, necessitating a round of replanting. Read on to learn all about how to grow sugar snap peas!
Read more
How To Grow Lentils: Protein Packed Legumes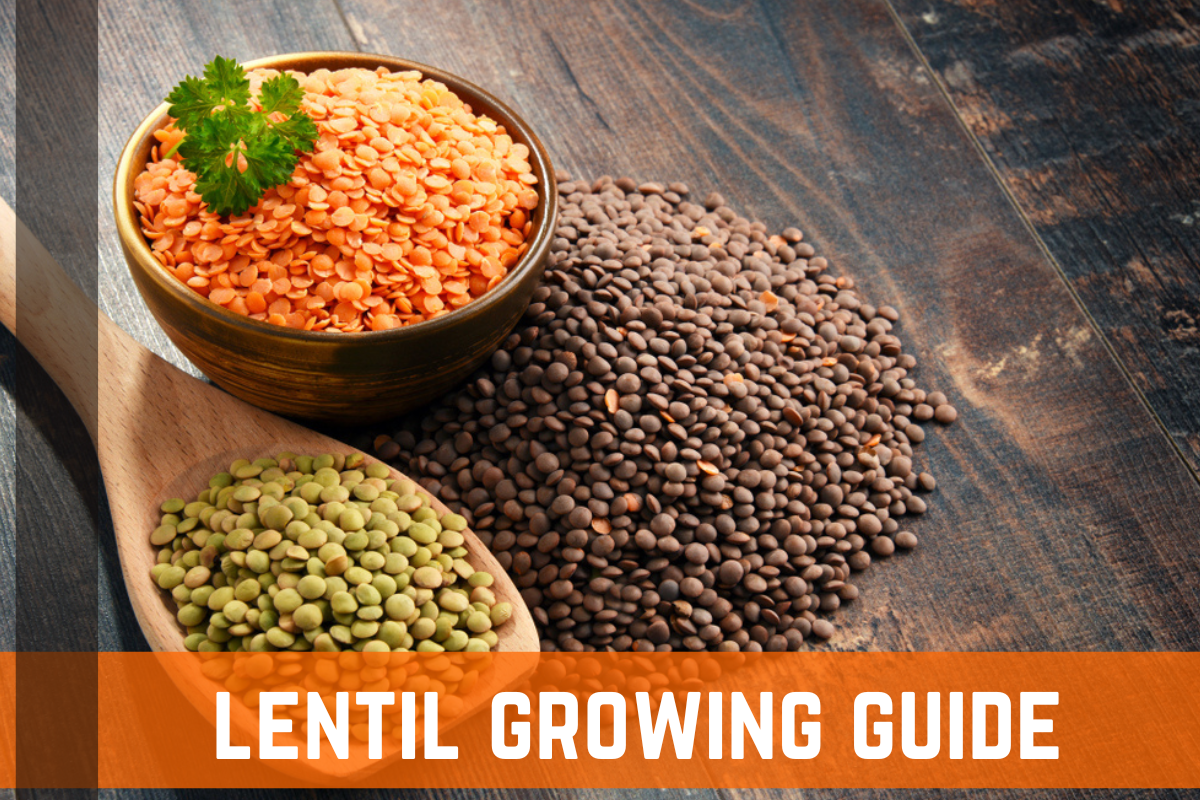 Lentils are legumes that are part of the legume family. They are earthy flavored and have a chewy texture. Each type of lentil has a slightly different flavor and texture. Lentils are a good source of nutrients and are easy to grow. Read on to learn about how to grow lentils!
Read more