Greenhouse Coverings
How To Keep Your Greenhouse Cool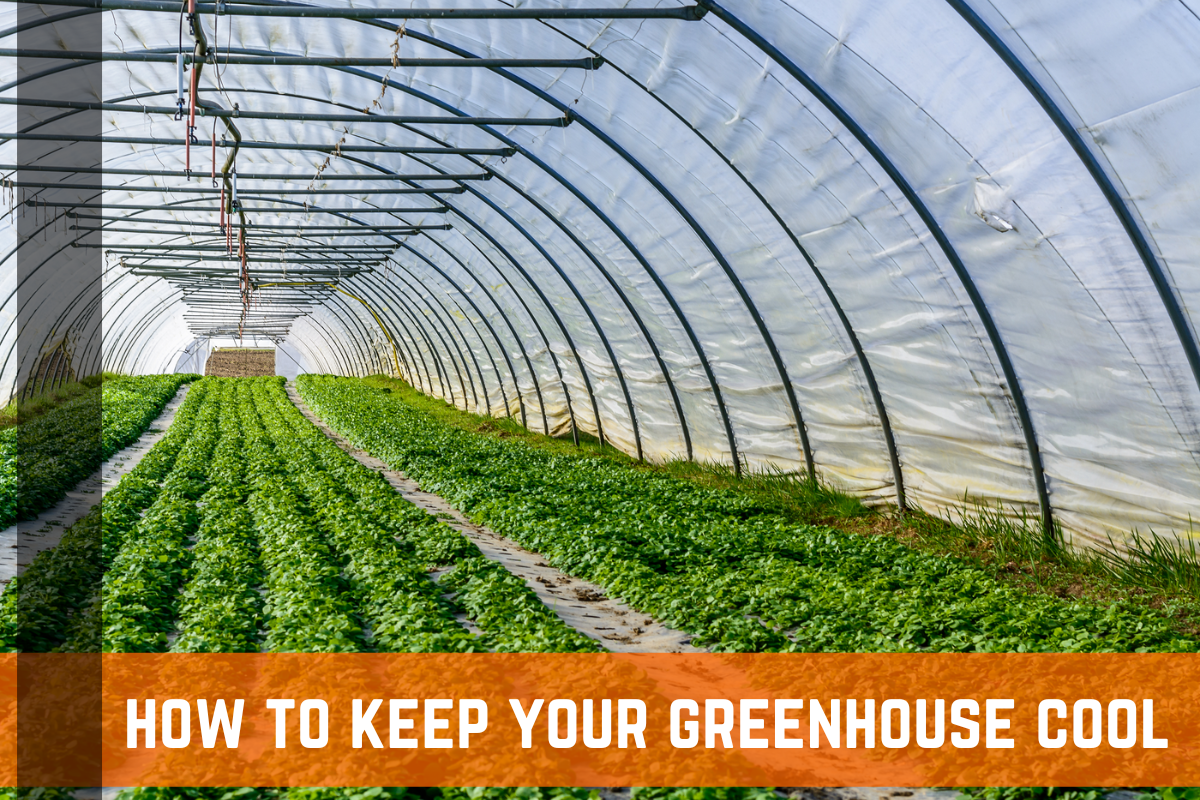 Greenhouses are designed to protect your plants and veggies from the elements, and that includes excessive heat. Gardening is a popular pastime, with one study showing that approximately 49% or nearly half of all Americans maintain some kind of garden. Whether you're a professional farmer or a casual gardener, read on for some greenhouse cooling tips. These tips will help keep your greenhouse at a comfortable temperature all summer long.
Read more
10 Tips on Greenhouse Temperature Control for Gardeners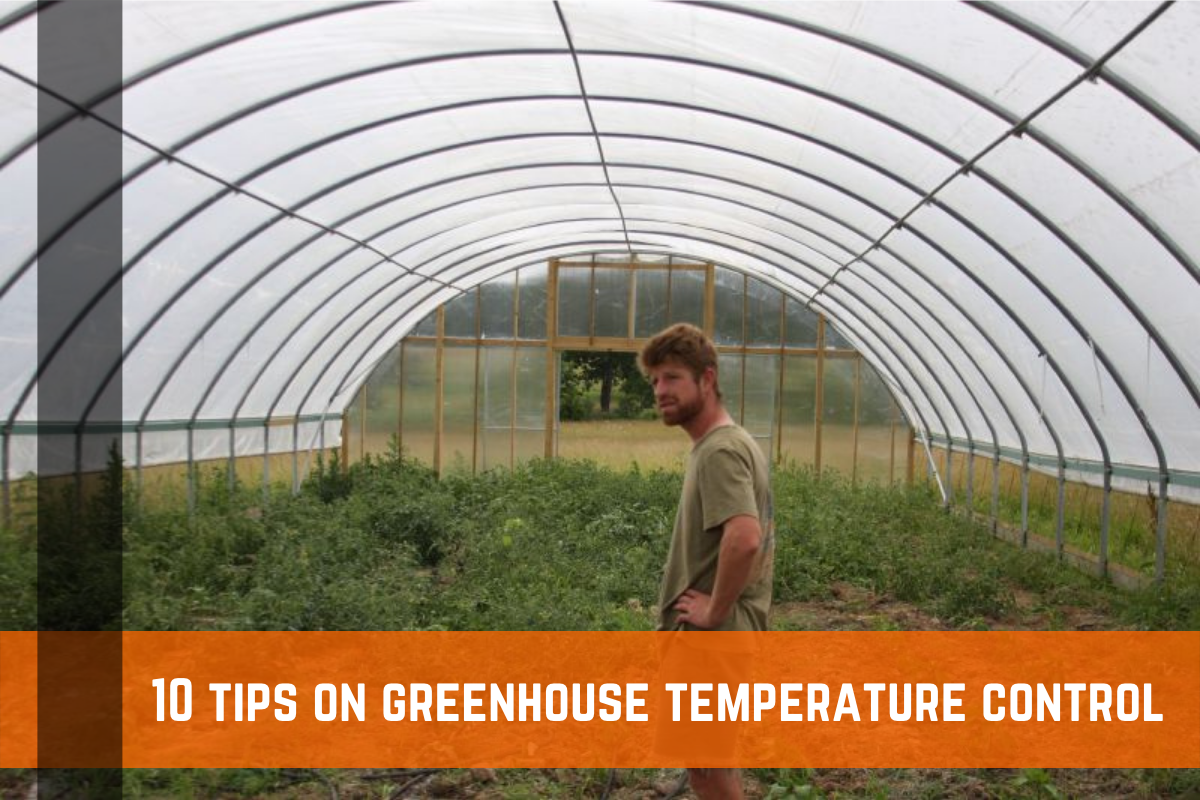 If you're trying to maintain a climate-controlled greenhouse and have been finding it challenging, you've come to the right place. Keep reading to find out everything you need to know about greenhouse temperature control and why it could make or break your yield.
Read more
Showing 1 to 10 of 10 (1 Pages)