Blog
How To Grow Snowdrop Flowers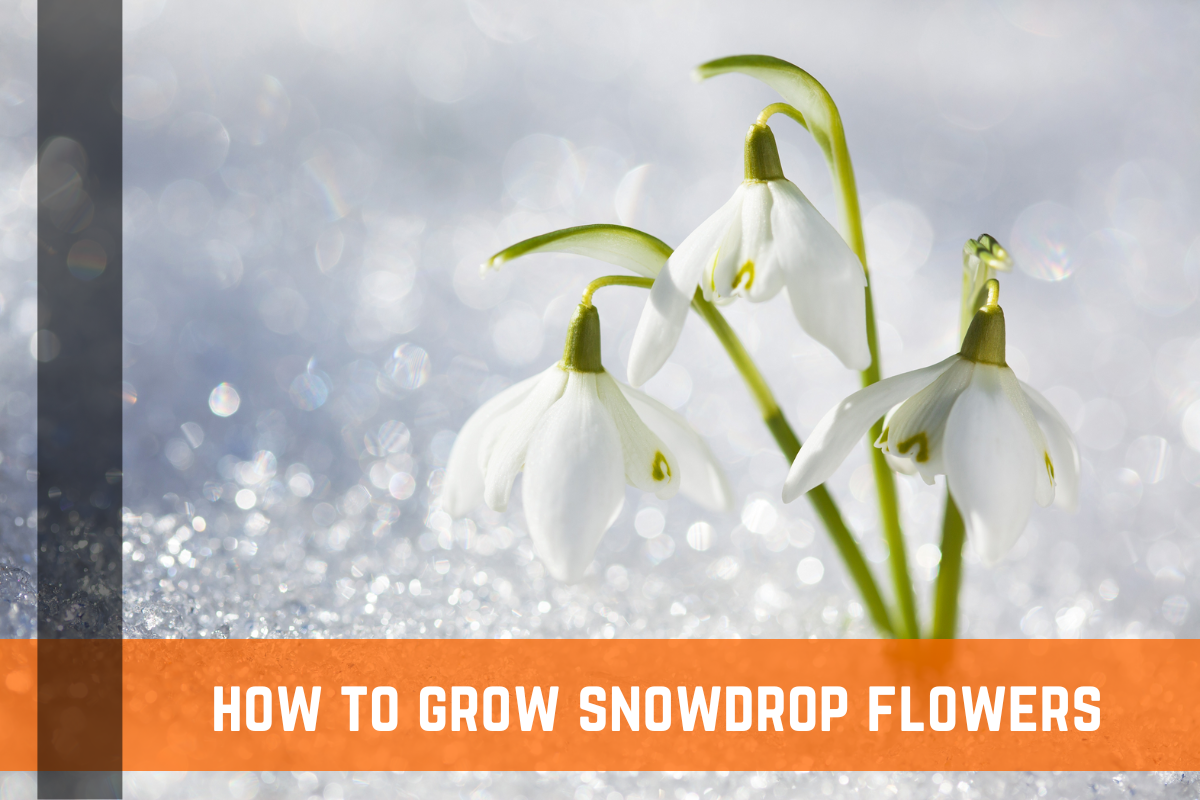 Snowdrops are one of the first spring flowers to bloom, and their delicate white petals are always a welcome sight. Snowdrops bloom from January to March and come in a range of sizes, shapes, and colors. Because it can be planted in a number of locations in the yard and isn't affected by pests or diseases, this beautiful bulb plant requires practically little upkeep or worry.
Read more
Jacaranda Tree: Complete Growing & Care Guide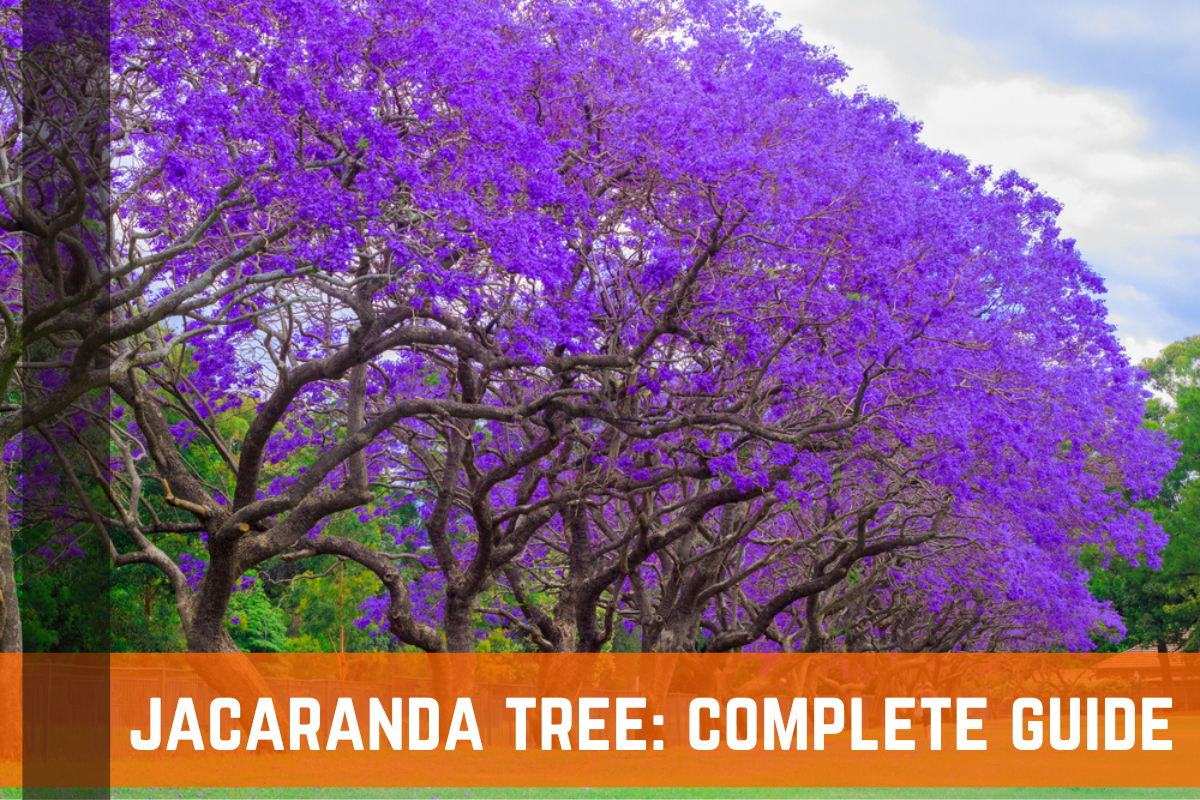 The jacaranda tree is a lovely tropical tree with fragrant purple blossoms that bloom in clusters. Because its leaves may grow up to 20 inches in length, the jacaranda tree is a great shade tree. Jacaranda trees, in general, are a suitable choice for big outdoor spaces in warm regions.
Read more