Blog
Sweet Pea Flower: Varieties, Growing Conditions, and Care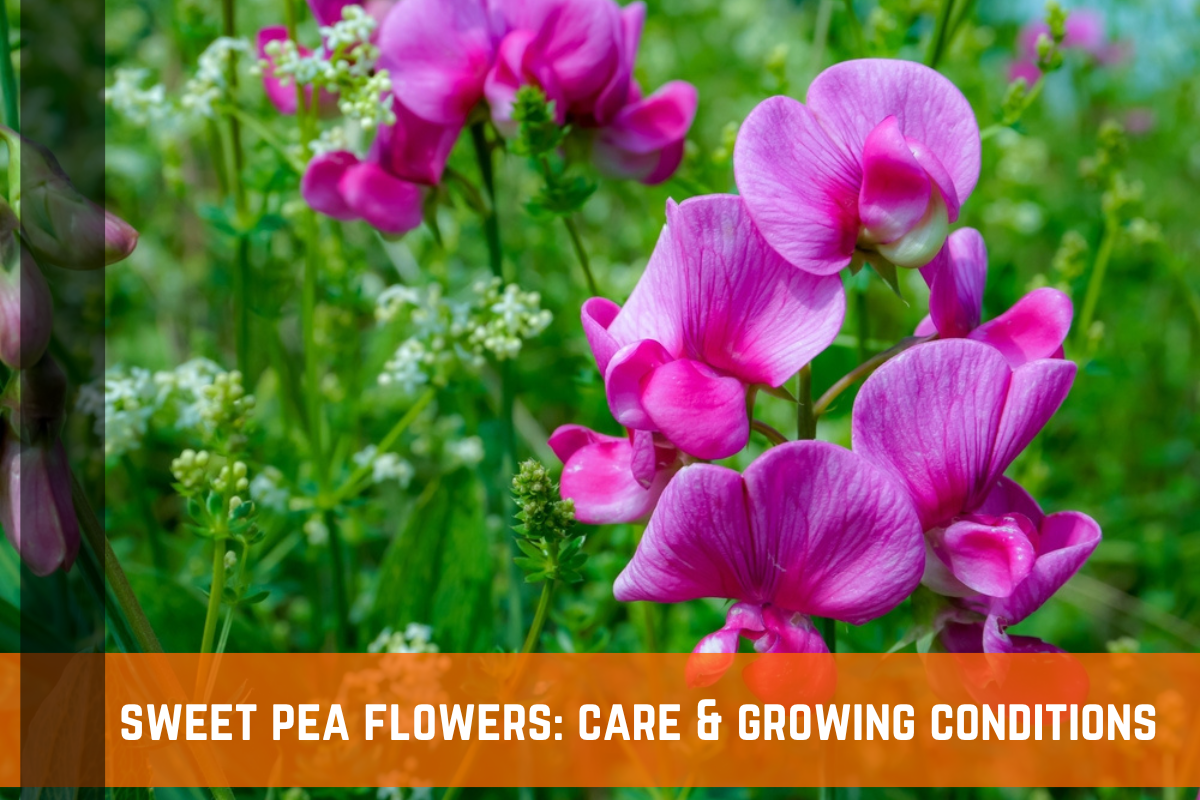 The sweet pea flower is an annual flower that looks great in a garden, woods, or on a trellis or arch. The flowers are now available in a wide variety of colors, ranging from pearly white to ice cream pastels to ritzy magentas and deep purples. The lovely aroma, combined with the ability to produce so many blossoms for the house over a long period of trimming, has ensured their appeal.
Read more
Hibiscus Tree: Facts, Growing Conditions & Care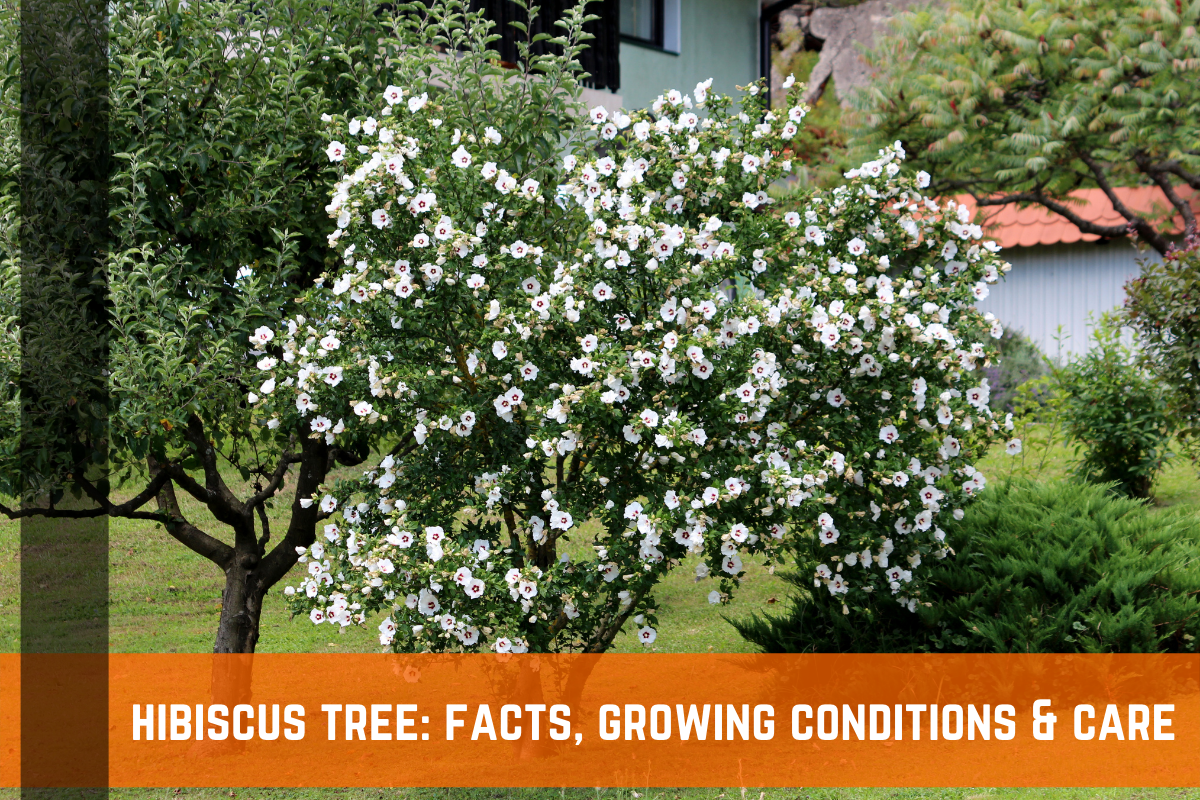 Hibiscus trees belong to a broad genus of flowering plants ranging from tropical forms that thrive in heat to hardy varieties that can resist the winter. Hibiscus is a small-to-medium-sized plant that can be pruned to appear shrub-like or its stems can intertwine to give the appearance of a tree. Well-kept hibiscus trees can reach a height of eight feet and has dark green leaves that are four to six inches long with a serrated edge.
Read more