Blog
Bay Leaves: How To Grow Indoors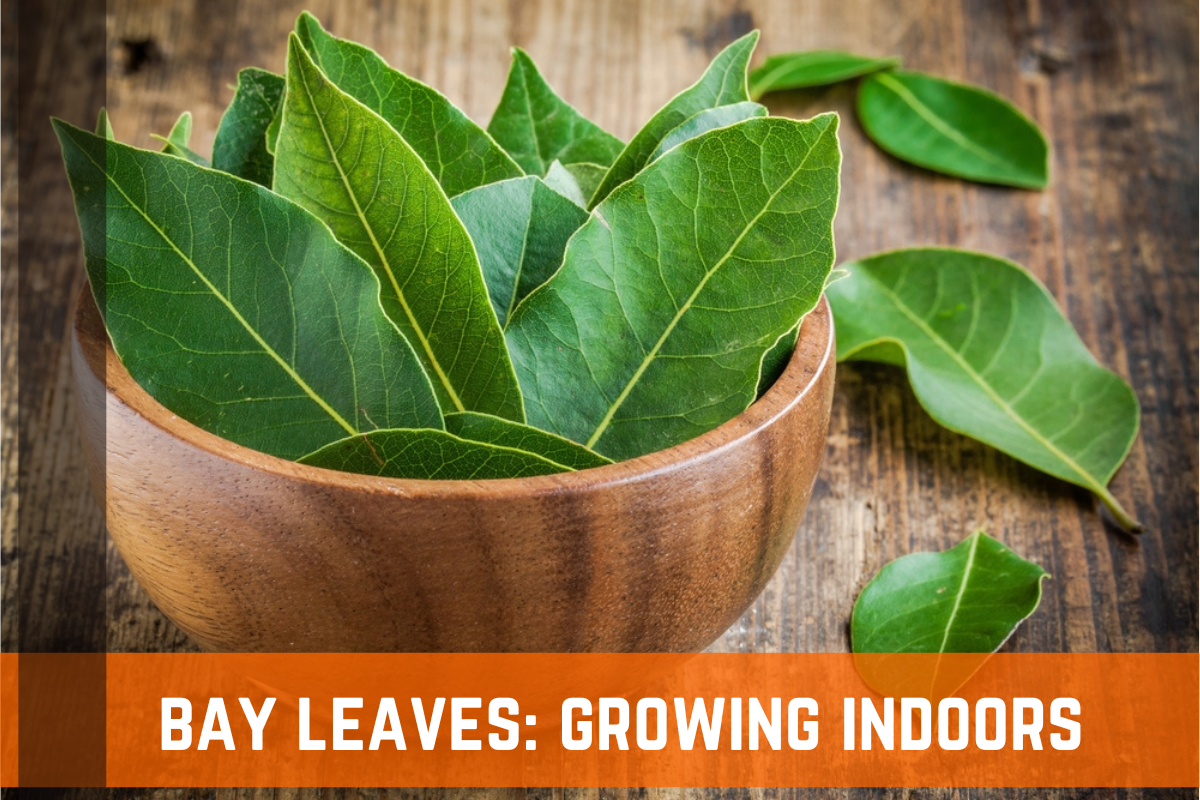 Bay laurel is most commonly cultivated as a tree that can attain staggering heights of up to 50 feet; however, it also works extremely well as a container plant that can be moved between your indoor and outdoor spaces, or it can be kept indoors year-round. Bay laurel can reach heights of up to 50 feet.
Read more
Beech Mushroom Growing Guide & Tips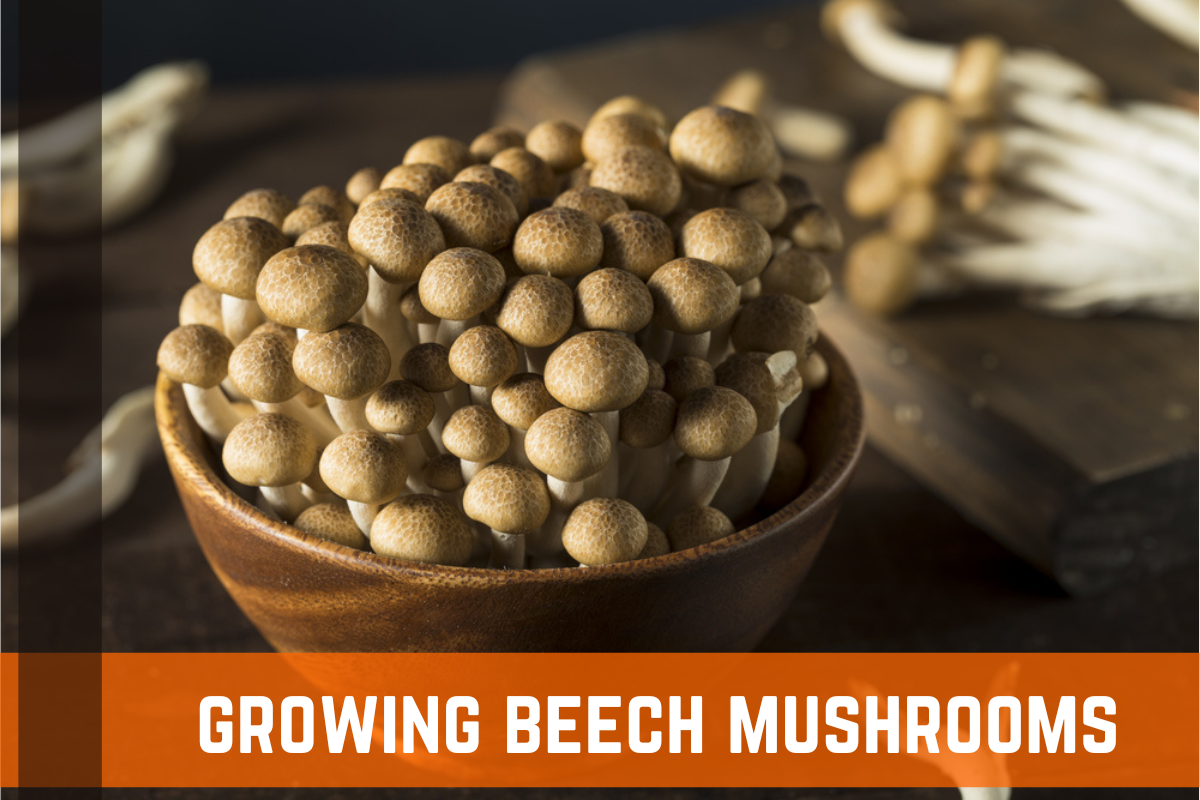 If you ever find beech mushrooms in a store or market, you should definitely pick some up! The tiny clumps of fungi have a magical, otherworldly appearance. It turns out that they are also quite tasty. When sautéed, they take on a rich, earthy flavor and add a satisfying crunch to every bite. Beech mushrooms have remained on top after being compared to more than ten other types. Look here for additional information on them!
Read more