All of the hardware and film you will need to build your own outdoor greenhouse kit. Fully customizable lengths allow you to get the largest greenhouse you can fit on your property.
Estimated Peak Heights:
10 Foot Width - 8' to 9'
12 Foot Width - 7' to 8'
You buy the PVC for the hoops and the lumber for the base, and we will give you everything else for your greenhouse building kit.
Ground Stakes: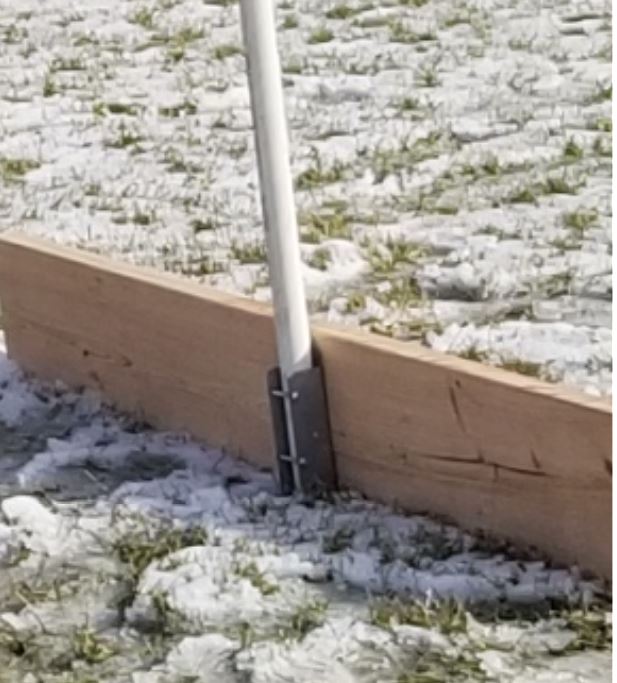 Our custom designed ground stakes anchor the greenhouse to the earth, provide a mounting location for the PVC hoops, and hold up the side boards of the outdoor greenhouse kit. You provide the 2" x 8" x 8' ground boards at the quantities suggested and attach them with the ground brackets and screws provided.
Spring lock channel and wire: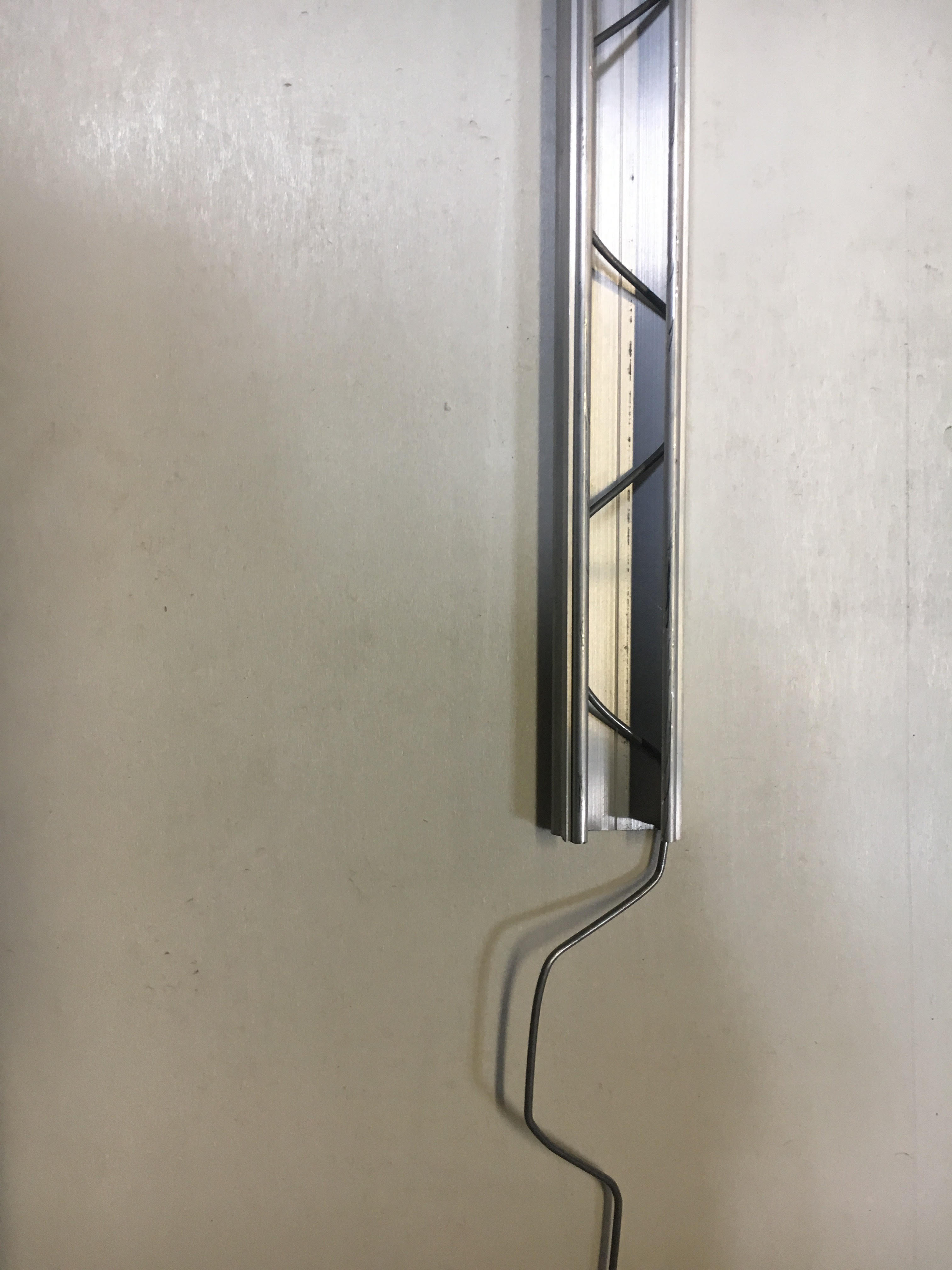 Attach our spring lock channel all around the base boards with the provided self drilling screws. The spring lock channel provides an easy way to attach the film to this affordable greenhouse building kit. It also provides an easy way to re-tension the film on your hoop house kit over time. Stainless steel construction makes the channel functional for many years to come.
Corner Brackets with screws: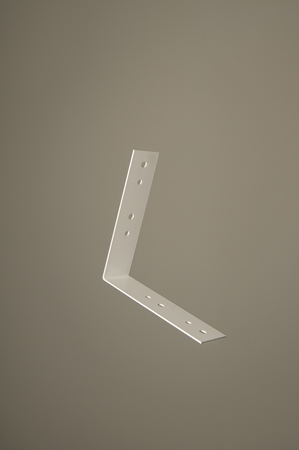 Strengthen up the corners of the greenhouse with the corner brackets. These brackets allow you to mount the ends of the greenhouse and attach the wiggle wire for the endcaps. 4 brackets are included for each corner.
Hoop and Purlin Connectors: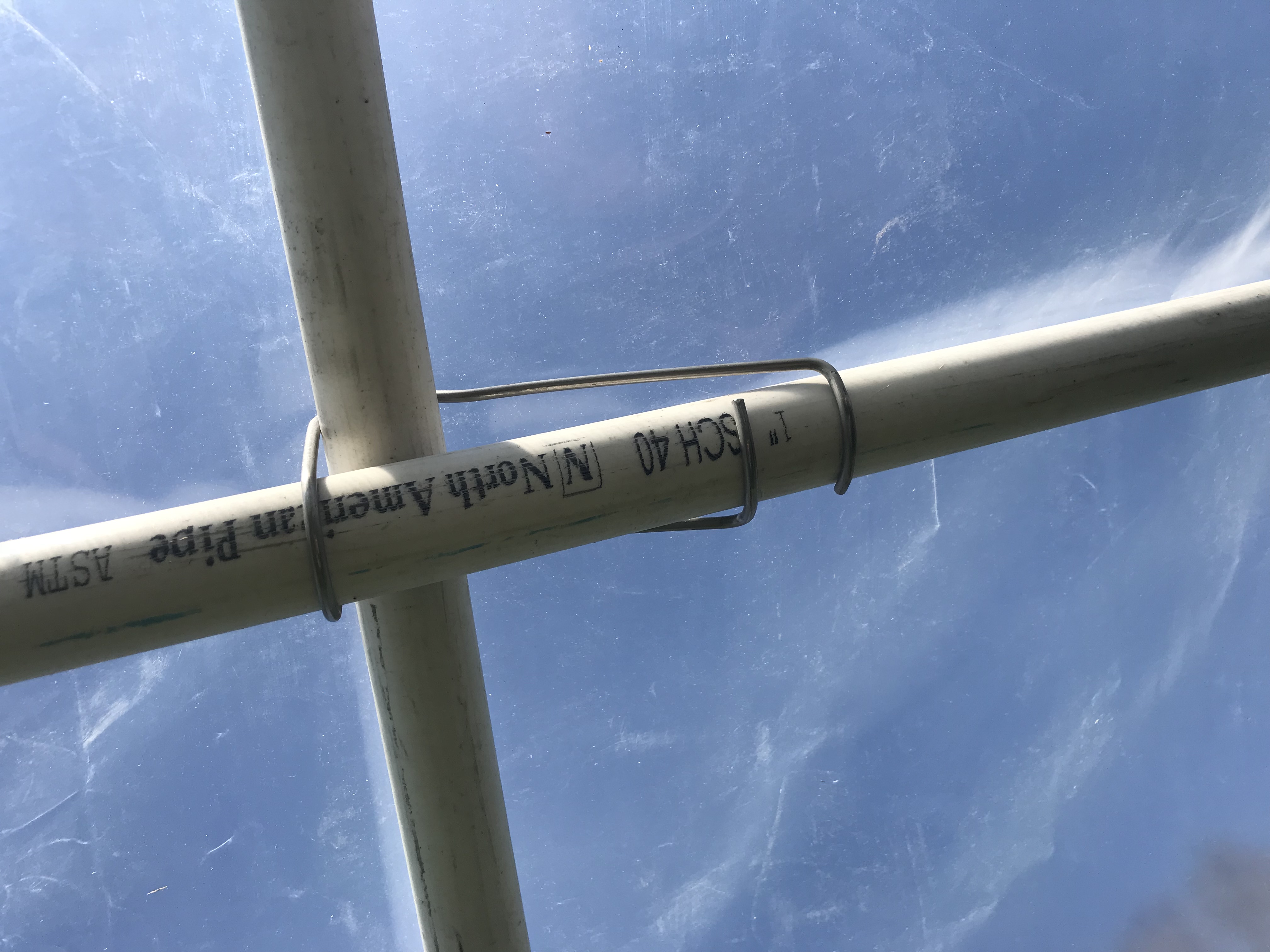 You provide the 1" x 20' at the quantity suggested, and we provide the hoop and purlin connectors. One for each hoop, and extra for overlaps at greenhouse lengths over 20'
Greenhouse film and end caps: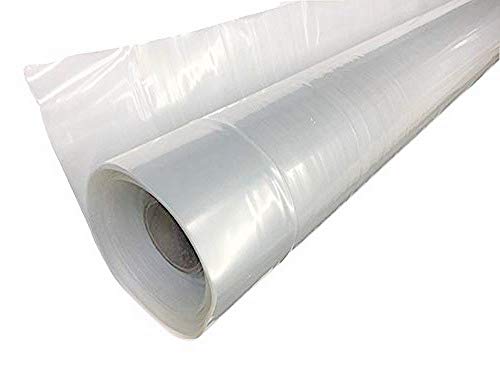 We will provide you with greenhouse film to go over the hoop house as well as 2 pieces for the ends. End pieces are 10' x 13' This film is 4 year UV stabilized material. Use felt tape or duct tape to separate the film from the PVC to keep the 4 year UV life. Attach to the bottom frame with wiggle wire and attach to the end hoops with the snap clamps. 10 snap clamps per end allow you to place them every 2 ft along the end hoop.
Please note: Our Products are packaged to minimize Shipping Cost and Shipping Delivery Times. Our Carriers deliver on time at a rate of 99%.
Call
with any Special Requests.
Greenhouse Kit 10' - 12' wide by custom length
Product Code: 12 wide greenhouse kit
Availability: In Stock