Dura-Smooth 20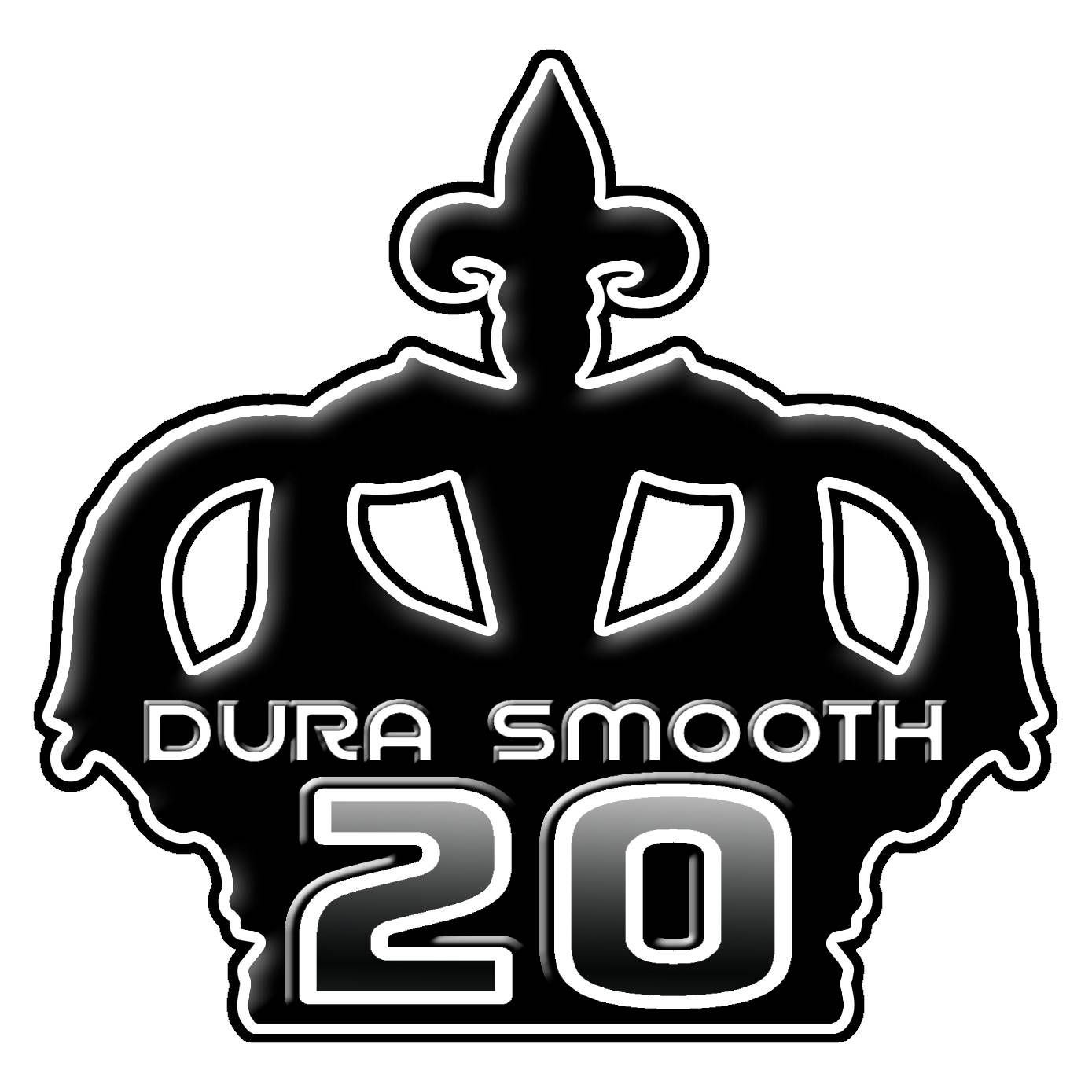 Dura Smooth 20 mil Construction Liner
**EXCLUSIVELY SOLD BY FARM PLASTIC SUPPLY**
This extremely durable 20 mil construction liner film is ultra white on one side and total blackout on the other, and unrolls as a single sheet with NO SEAMS.
Can be used for: pond liners, hydroponics, vapor barriers, crawlspace liners, and much more.
The only product of its kind on the market that is black/white reversible

!

Comes in lengths of up to 800 ft.

We are the ONLY SELLER of this unique product in the United States!
---
Showing 1 to 1 of 1 (1 Pages)