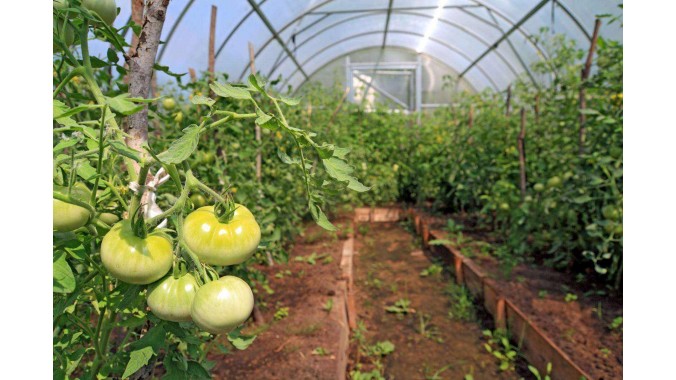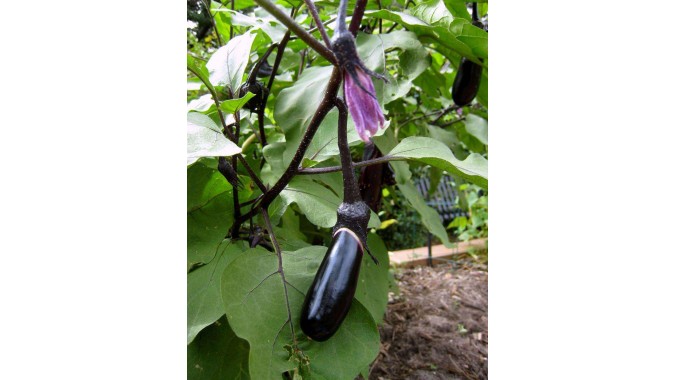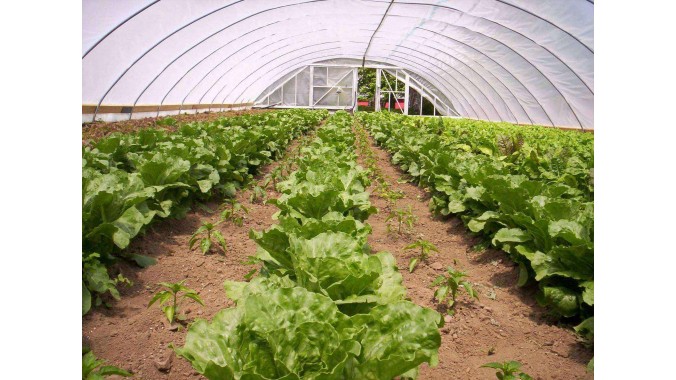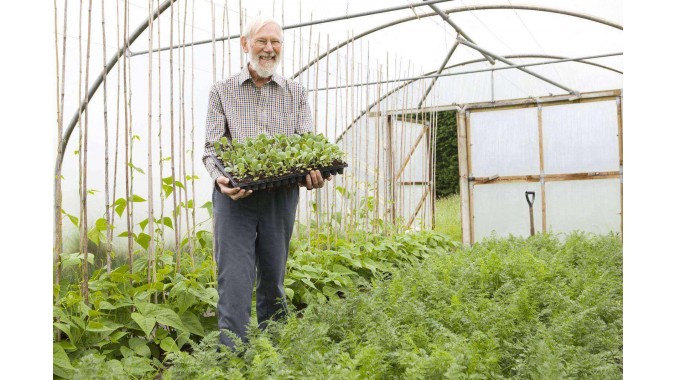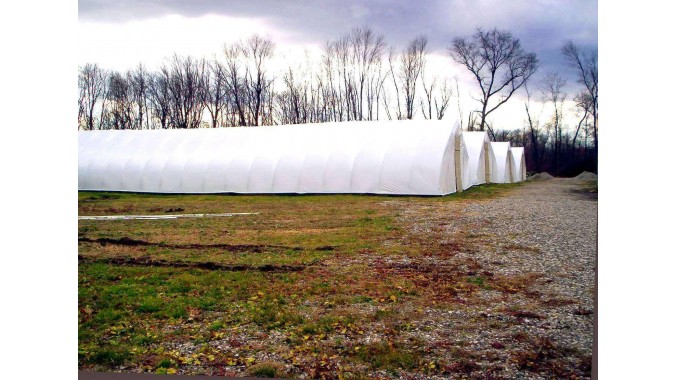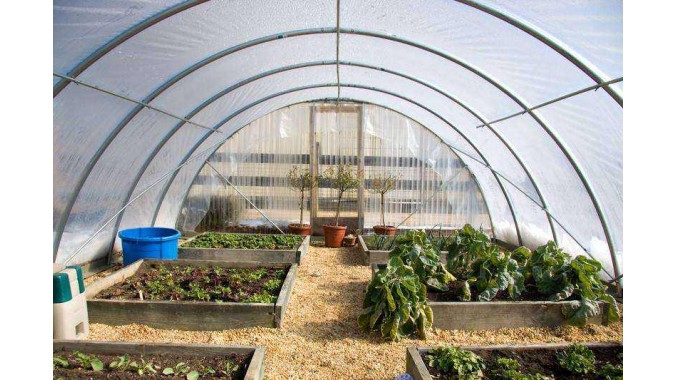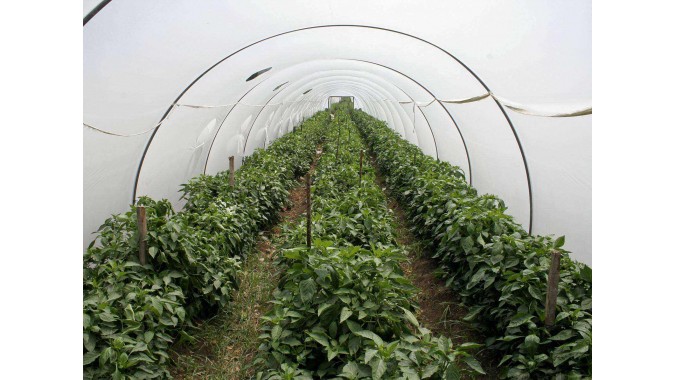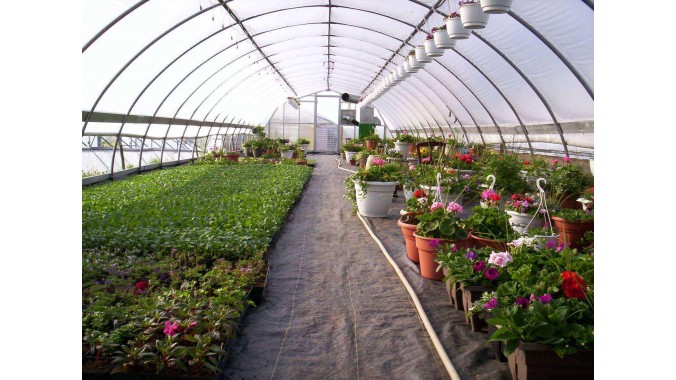 "A trusted grower friend, Paulo, in Perris, California, recommended Farm Plastic Supply to us. I purchased a 40 by 100 by 6 mil blackout greenhouse plastic film. The film arrived timely and the product exceeded my expectations…light weight, total black out, and tough, all at a fair price. Thank you Mike for your excellent service."
-Lilly M, Spray, OR-


"I needed 4 year clear and a white shade film for my hoop houses. They have a great selection of plastic films and both products I needed where in stock and ready to ship next day to Mason, Michigan. I am glad I found them and look forward using Farm Plastic Supply for my over wintering covers later this year."
-Johnny K, Mason, MI-
Greenhouse Plastic Knowledge Center
As of April 2017, Farm Plastic Supply carries 7 types of films for greenhouse plastic films. Using greenhouse plastic sheeting in horticulture is widely accepted as the most cost effective way to create a controlled environment for plants and vegetation. Greenhouse film is also the most versatile and flexible way to create a greenhouse. Our engineered film is often used for simple hoop house plastic covers or for more elaborate flexible plant growing structures. Permanent or semi-permanent structures made of poly-carbonate or glass are far more expensive than flexible greenhouse structures covered in greenhouse sheeting. With major advances in greenhouse poly technology in the last 20 years, there are now many options that plant growers can consider to choose the correct horticultural film for their plant growing season. Hopefully some of the information below can help you decide what greenhouse plastic would fit you best. There is definitely a balance of economics and results that will help lead you to the right choice for your greenhouse sheeting.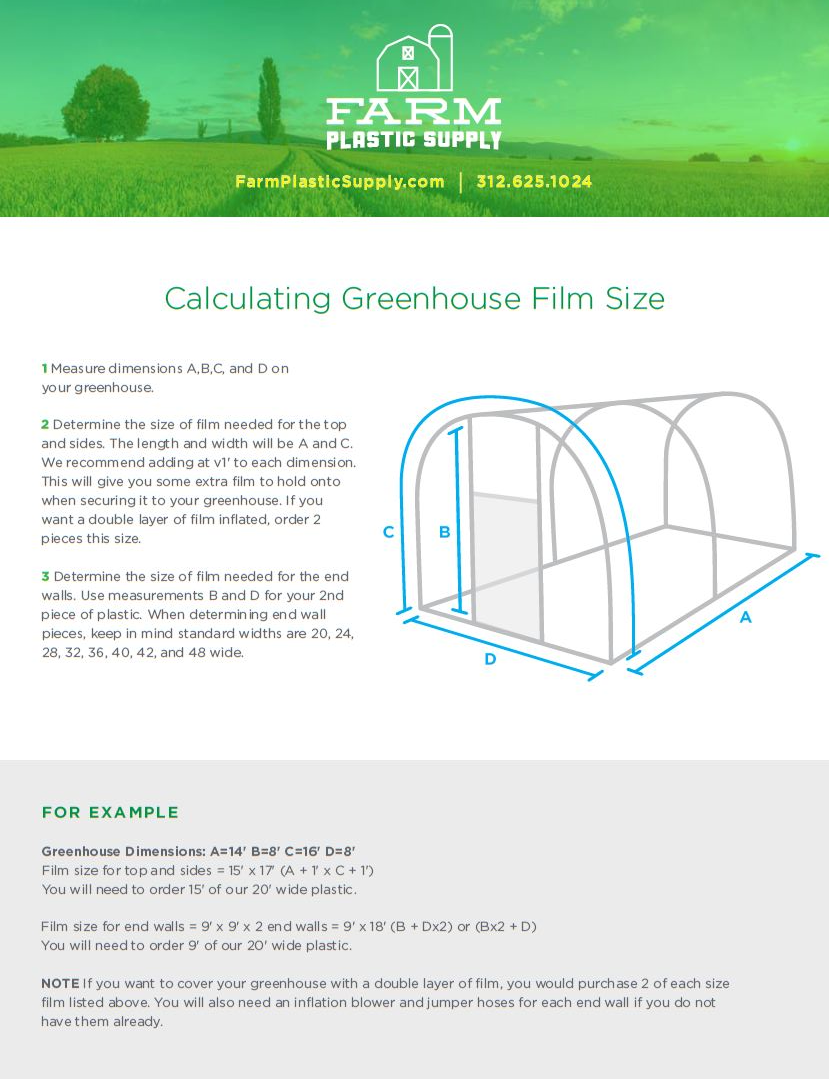 Farm Plastic Supply offers both 4 year and a standard co-poly greenhouse film. A 4 year poly sheet is unique in that it is specifically formulated as UV plastic sheeting, inhibiting harmful rays. Here at Farm plastic supply, we mainly offer multilayer 6 mil greenhouse plastic so you will always have a tough durable product. We will never steer our customers toward lower quality 3 mil and 4 mil sheets which could rip by a simple gust of wind. If you live in the south, say south of Tennessee, 4 year 6 mil plastic for greenhouse use is probably a better option because of the intense UV in those regions. If you live in the north of the USA, a standard 6 mil poly film greenhouse covering plastic may work fine. You can expect to get 1 or more years out of a standard co-poly greenhouse plastic film in the North. The benefit of the standard Co-Poly is that it is relatively inexpensive compared to a 4 year. Basically, a 4 year film is more durable in very sunny regions as it is formulated with UV inhibitors that slow down the decomposition of the polyethylene. A nursery film is a Co-Poly film that has a 1 year UV. Clear plastic sheeting for greenhouse cover from Farm Plastic Supply are either Nursery or 4 year. White are either 4 year or standard CoPoly.
Plastic Opacity, light transmission, and translucency:
When we speak of a clear plastic for greenhouses, we referring to 90% or more light transmission. Clear films are excellent for germinating seeds or to kick off plant growth as they allow for the maximum light and heat transmission. Many plant growers like to double up sheeting. This is a good strategy for insulating but beware that transmissions multiply so 2 clear sheets become .9 times .9 which equals, .81 transmission.
A 55% opaque or a white greenhouse works as a light diffuser. Light diffusion will reduce direct sunlight rays and eliminate shadows. Use 55% white for more light transmission or white for more intense diffusion. Translucent film will eliminate hot or cold spots by diffusing the light to provide for a consistent and steady temperature across the greenhouse. Some growers will use clear for the roof and opaque for the sides.
Our pure white 55% opaque greenhouse film is also excellent for overwintering. White films keep the temperature uniform under the film which is one of the main objectives when overwintering. It also protects the plants from wind damage. Do not use a clear film for overwintering! We offer opaque in both 4 year and standard co-poly. Usually standard co-poly is a better choice for overwintering as UV is not a big issue in the colder months.
Farm Plastic Supply also has 100% light deprivation covers. These are also used as 100% black out greenhouse films.
IR or Infrared Additive Plastic Film:
Greenhouse poly films with IR help trap heat radiant heat. For this reason, it is often called a thermal film. When sunlight enters, a lot of the energy can radiate out of standard film. If a greenhouse cover has IR additive, the heat will be trapped and will in-turn raise the overall temperature of the greenhouse. As an example, when a car is left in the sunlight, you will have just experienced the IR effect of your windshield. If your vegetation thrives in very warm environments, you may consider using IR plastic sheeting.
Another consideration with IR greenhouse sheeting is that it diffuses the sunlight with nearly the same transmission of a clear poly sheet. Although translucent film will diffuse direct sunlight also, the light transmision is more effective with an IR film.
AC or Anti-Condensate Plastic Film:
Condensation formation can be a problem in greenhouses for various reasons. Condensate can reduce light transmission for clear greenhouses. Also, condensate drippings can spreading disease to plants within a greenhouse. AC additives help condensate to better flow down the horticultural plastic and it prevents droplets from forming. Farm Plastic Supply 4 year IR comes standard with AC in 6 mil clear.
Some Strategies and tips:
For optimized light transmission consider using 6 mil standard nursery clear. It is excellent for germination and early growth promotion. In high UV regions, use 6 mil 4 year clear.
In high humidity areas where condensate drip is prevalent and vegetation is prone to disease use Farm Plastics 4 year clear IR/AC.
Where it is key to have light transmission along with warmth. It is a good practice to use Farm Plastic 4 year clear as the layer exposed to the elements along with Farm Plastic 4 year IR/AC as the inside layer. This will give an air insulator between sheets, reduced condensation, and optimized sunlight transmission.
For reduced shadows and optimized light transmission use Farm Plastic 4 year IR/AC. The IR is clear while and it still diffuses the sunlight to reduce shadows.
For diffused light transmission use 6 mil White Co-Poly 55%.
For diffused light transmissio in high UV areas, 6 mil 55% 4 year.
For Overwintering, use 6 mil white poly sheeting.
Summary:
Farm Plastic Supply has the film for your all of your greenhouse applications. It is offered in various lengths and widths. The film types are listed below. Feel free to check out our web store below or call us to discuss your project.
White Co-Poly at 55% 6 mil (light diffusion, overwintering, lowest cost, no UV) 6 mil-White 55% shade
White 55% 4 year 6 mil (for light diffusion in high UV regions, 4 year UV additives) 6 mil-White 55% shade 4 year UV
White Co-Poly 6 mil (intense light diffusion, overwintering, lowest cost, no UV) 6 mil-White

Clear 6 mil (nursery, germination, early growth, low cost, 1 year UV) 6 mil- Nursery Clear 1 year UV
Clear 4 year Nursery 6 mil (nursery, germination, early growth in high UV regions, 1 year) 6 mil- Nursery Clear 4 year UV
Clear with IR/AC 6 mil (IR for light diffusion and warmth with Anti-Condensate additives, 3-4 year UV) 6 mil-Thermal IR with Anti-Condensate 4 year UV
White/Black 6 mil (Light deprivation, blackout, and cooling, 1-2 year UV) 6 mil-Black/White 1 year UV
Farm Plastic Supply offers Triple-Layered polyethylene film for greenhouses. We use only virgin polyethylene plastic resins. NO RECYCLED MATERIALS, NO POST CONSUMER PRODUCTS ADDED, and NO INFERIOR MATERIALS...just 100% pure plastic sheeting that is specifically designed and formulated for greenhouses. We take no short cuts by offering you top quality plastic that is 6 mil thick has superior toughness and puncture resistance.
---