Poly-Cover
Tough---Top Quality---Waterproof---Multipurpose uses---Full Weight product
Poly-Cover plastic sheeting is available in 4 mil, 6 mil and even 10 mil. Both Black and Clear depending on your application.
The best plastic for tough jobs for Construction and Agriculture. This Poly-Cover plastic sheeting meets the full honest weight standard!
Excellent for use as construction plastic, this American Made product meets most building code specifications. Complies with the ASTM D-4397, NBS PS17-69 and the National Bureau of standards Handbook 130 and 133.
Waterproof covers come in Black and Clear. Black is sun-resistance making it very durable for outdoor applications. A must have for mold remediation. Best product for RRP, renovation, repair and painting.
MADE IN THE U.S.A.
Common uses:
Moisture barrier for concrete.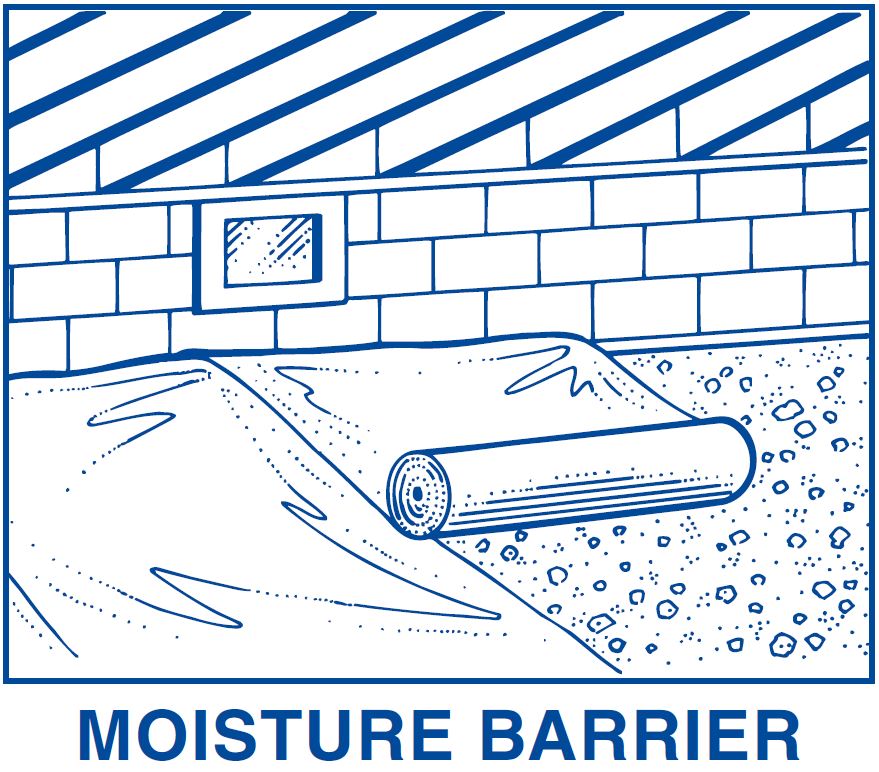 Vapor Barrier for indoor construction.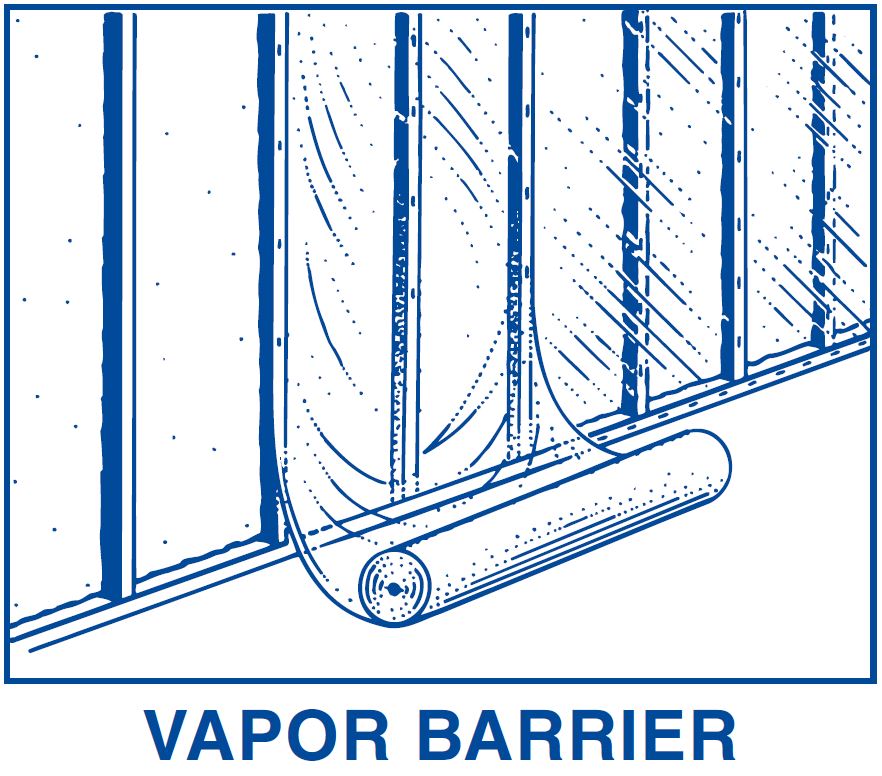 Drop Cloths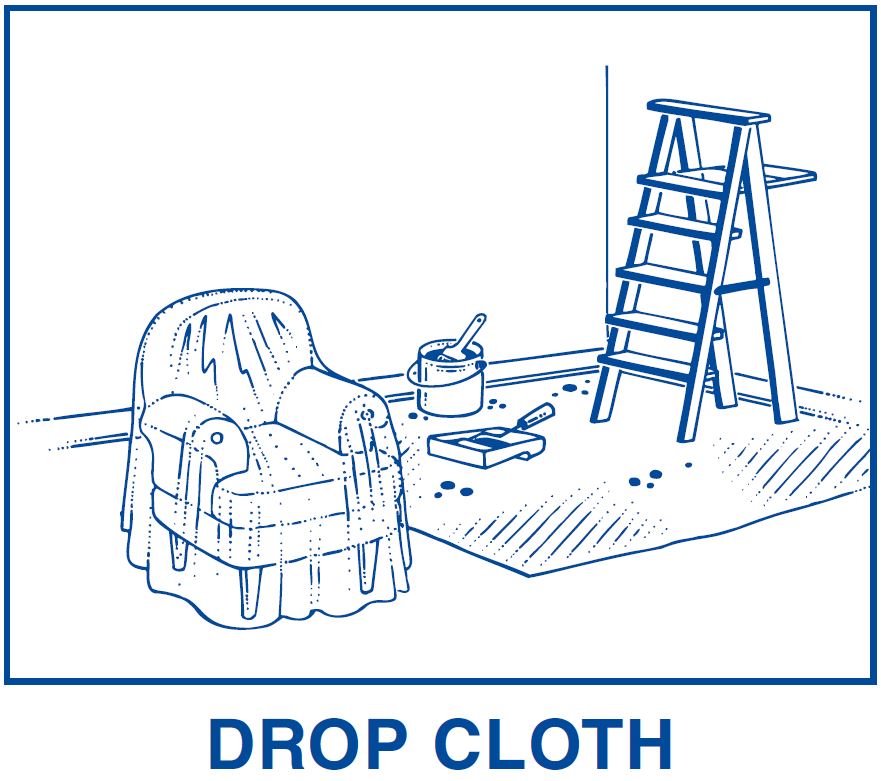 Emergency Closure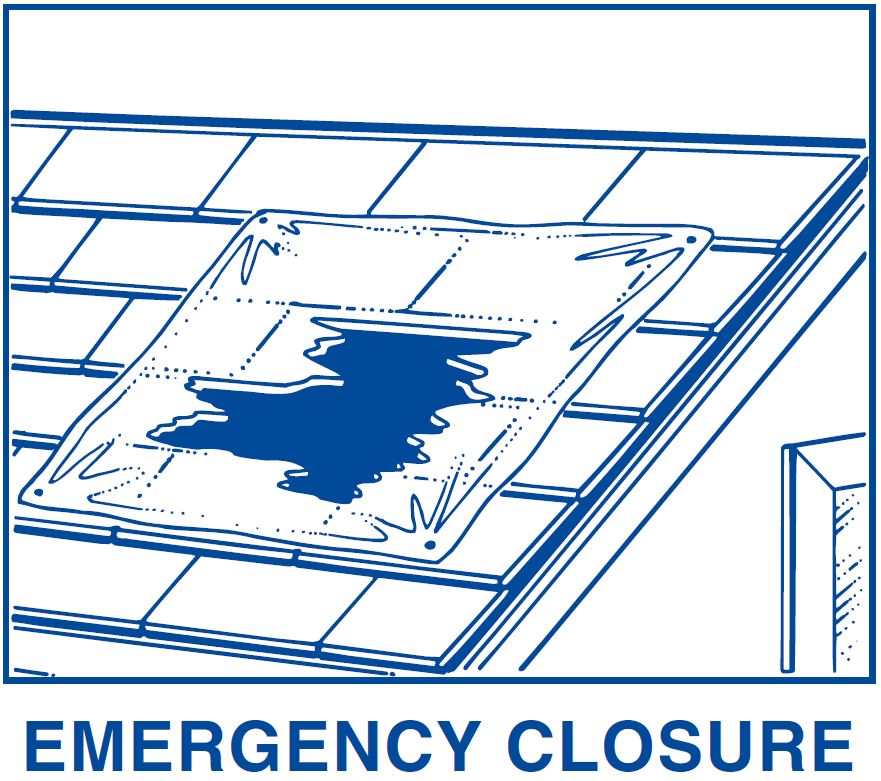 Storm Window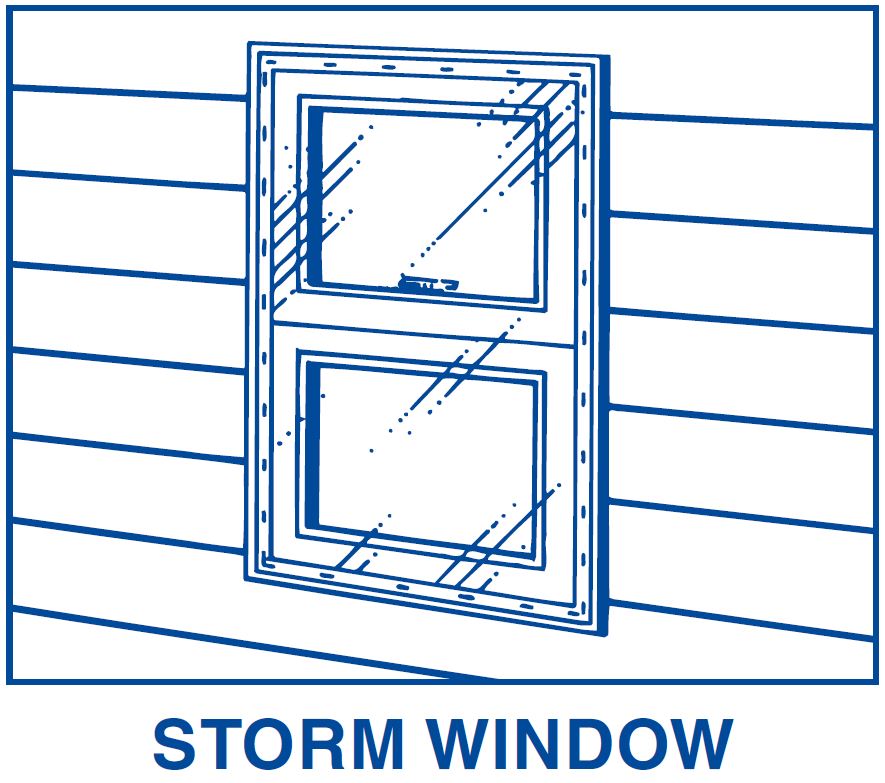 Material Cover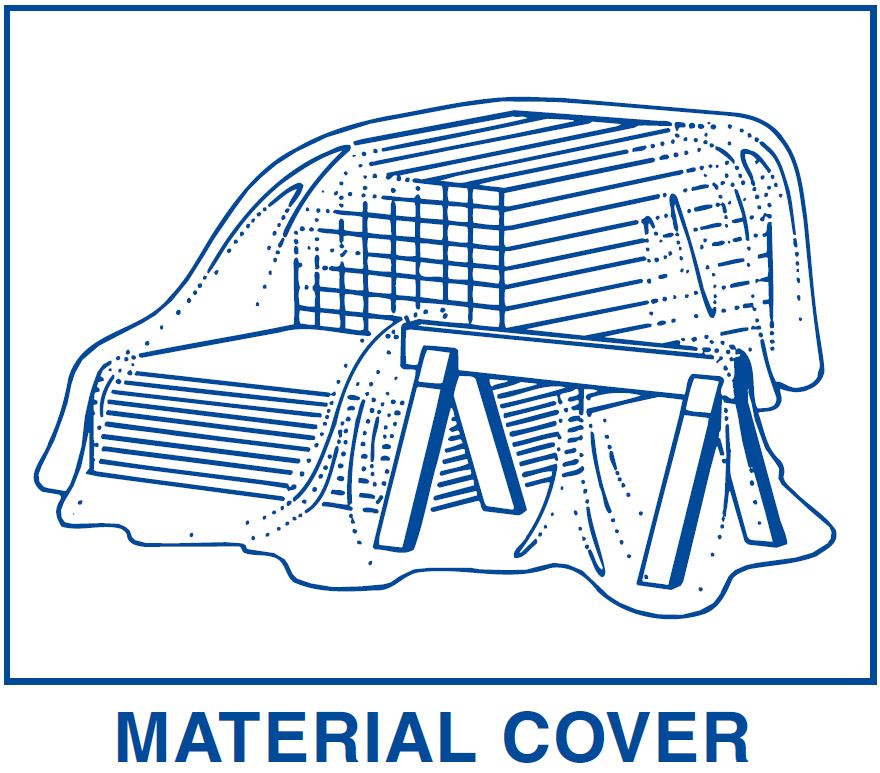 Agriculture....Weed control. Moisture control. etc.
---
Showing 1 to 4 of 4 (1 Pages)
4 mil Poly-Cover
6 mil Poly-Cover
10 mil Poly Cover